Netatmo Presence, Welcome security cameras get Apple HomeKit features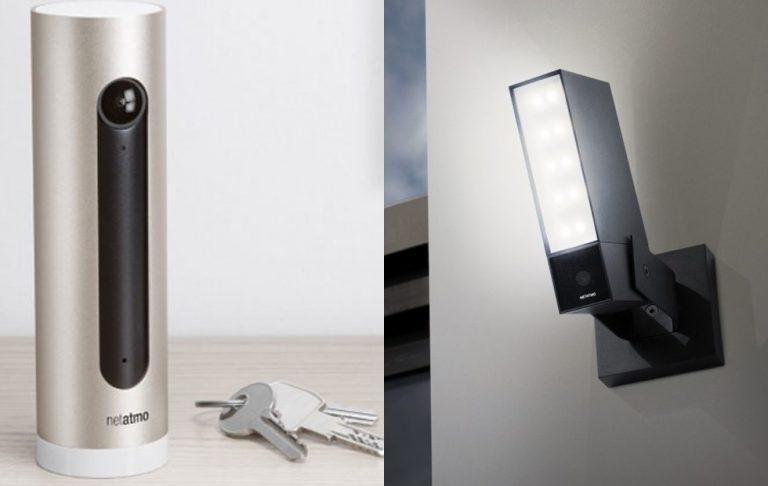 There has been a great deal of new smart devices for homes with great new features, especially at IFA 2017 in Berlin this week. The problem with this flood of new products, however, is that older products tend to get left by the wayside, dreaming of better days. Showing that it has not forgotten its faithful followers, Netatmo has just announced that its Presence outdoor security camera and Welcome indoor camera will soon be controllable from an iPhone, iPad, or even Apple Watch.. No additional actions or purchases required.
This remote control via Apple products naturally come via Apple's HomeKit smart home platform. With the right setup, users will be able to see what the camera sees, no matter where they are. In the case of the Presence, they can even shine a light on matters from afar.
With a simple voice command, like "Hey Siri, show me the garden", you can see the areas monitored by a Netatmo camera in real time. But you don't have to actively give the command. You can set it up so that you are instantly notified when motion is recorded in places where there should be none, or when someone recognized by the indoor camera is at home.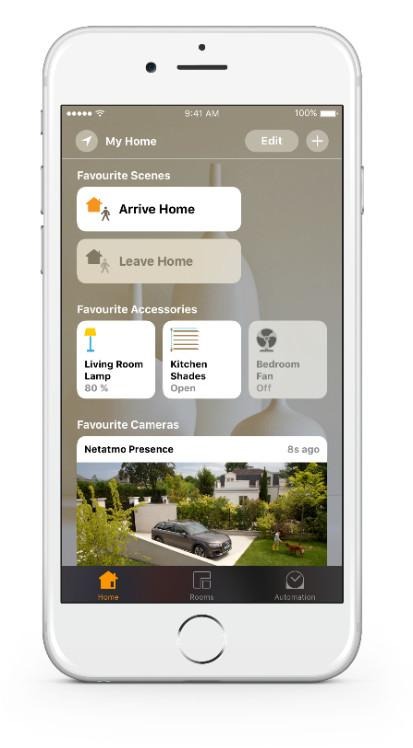 Apple HomeKit also operates in "scenarios", which group devices and actions together into a particular context and a single trigger. And the Netatmo cameras can be part of that. An "arrive home" scenario, for example, can turn on the Presence's floodlight while other smart home appliances unlocks the door, sets the room temperature, and so on. Of course, you can also control that floodlight on its own, setting its intensity or toggling it on or off as needed.
Apple HomeKit compatibility comes to the Netatmo Presence and Netatmo Welcome via a simple firmware update later this year. The feature will be available to all Presence and Welcome cameras, whether they're in the field or still sitting on store shelves.