Nest x Yale Lock, Hello, and Temp Sensor make the smart home slick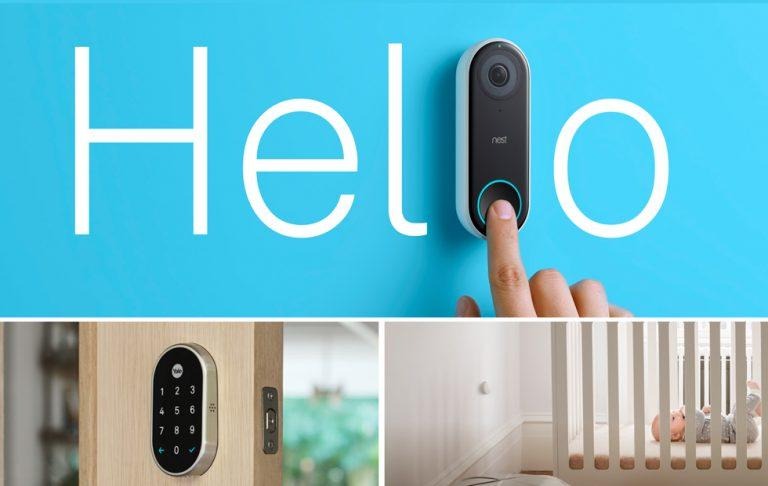 Nest is ramping up their efforts to be a full smart home security and smart assistant for all users this week with several new products and functionality. They're releasing the Nest Hello video doorbell, the Next x Yale Lock, and the Nest Temperature Sensor. They're also bringing the connections with each device working in concert with the rest – Nest top to bottom.
We had the opportunity to take a peek at the newest lot of Nest smart home devices all working together last week – and they're pretty slick. I genuinely forgot that Nest wasn't always a top name in home security and automation, not to mention temperature control. With this release, they become what very much appears to be a whole smart home solution.
The Nest x Yale lock allows users to lock and unlock their home remotely, through the Nest app. This lock works with codes, is switched and customized rather easily, and works in concert with the full Nest collection of home devices – like Nest Secure. With the Nest x Yale lock, users can have their Nest Secure alarm system arm or disarm automatically. With Nest Hello, users can see who's at the door and allow them in the door with the Nest x Yale lock.
The Nest Hello video doorbell lights up when someone comes near. Once they ring the doorbell, the device alerts the home owner, and the home owner can see the visitor in their Nest app. With their Nest app, they can speak with the visitor through the Nest Hello video doorbell – or they can send a prerecorded audio messages.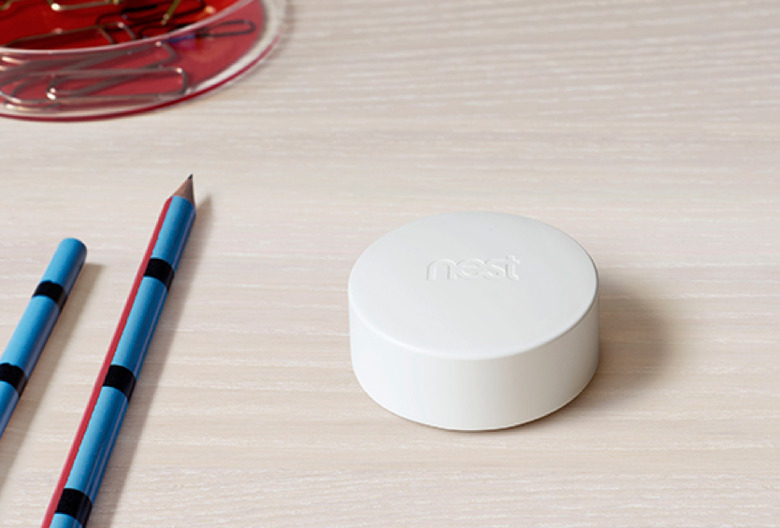 The Nest Temperature Sensor works with Nest thermostat to allow users to set the temperature and detect when the temperature gets to the temperature they've set. With these devices, users can also have each room automatically adjust with the day's changing temperature conditions – sunlight, darkness, odd weather conditions outside making the inside get all weird – all of that.
Nest adds their new lock and doorbell to an already-burgeoning collection of connected smart home devices. "When you unlock your door with the Nest x Yale Lock, the Nest Secure alarm system disarms automatically, without you having to tap your key fob or use the Nest app," said a Nest representative. "Your indoor cameras turn off to protect your privacy, and your thermostat turns up to make you cozy. All automatically."
Nest Hello will be available at Best Buy, Lowe's, Nest online, and Home Depot. Next Hello will cost a cool $229 USD right out the gate. Nest x Yale Lock will be available at Nest dot com first, and it'll cost approximately $249. Nest Temperature Sensor will cost users $39 for a single pack or $99 for a three-pack. Nest Temperature Sensor will be available for pre-order soon.