Google has offered a mesh router called Google WiFi since 2016, but today we're seeing the successor to that system. During its Pixel 4 event today, Google got up on stage and announced Nest WiFi, a new mesh router that improves on the Google WiFi formula. For starters, Google says that Nest WiFi is more capable than Google WiFi, boasting as much as twice the speed and 25% better coverage.
Nest WiFi, like many mesh routing systems, is comprised of two different devices: the router itself, which plugs into your modem, and what's referred to as the Nest WiFi Point, which expands coverage to the further reaches of your house. On stage today, Google said that a router and a single point is enough to cover 85% of homes in the US. Nest WiFi is compatible with Google WiFi as well, so if you've already got Google WiFi hardware, you can integrate these new Nest devices into your existing network.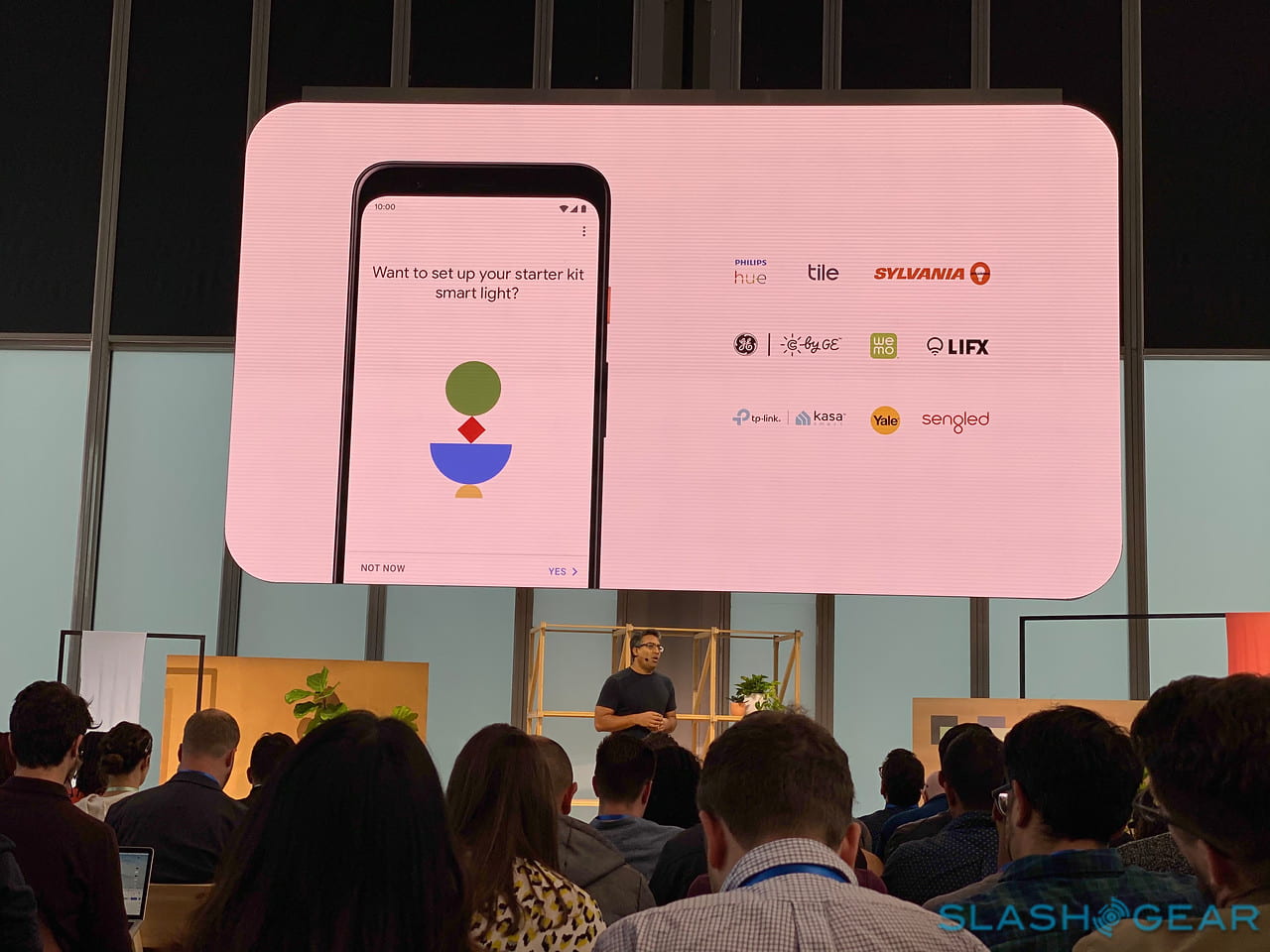 Setup and network management will be carried out through the Google Home app. It's in that app that you can share WiFi passwords with guests, set device priority, perform a speed test, create a guest network, or set family controls. Interestingly enough, you can manage multiple homes and multiple networks through the app, with Google seemingly throwing a bone to people who serve as tech support for their entire family here.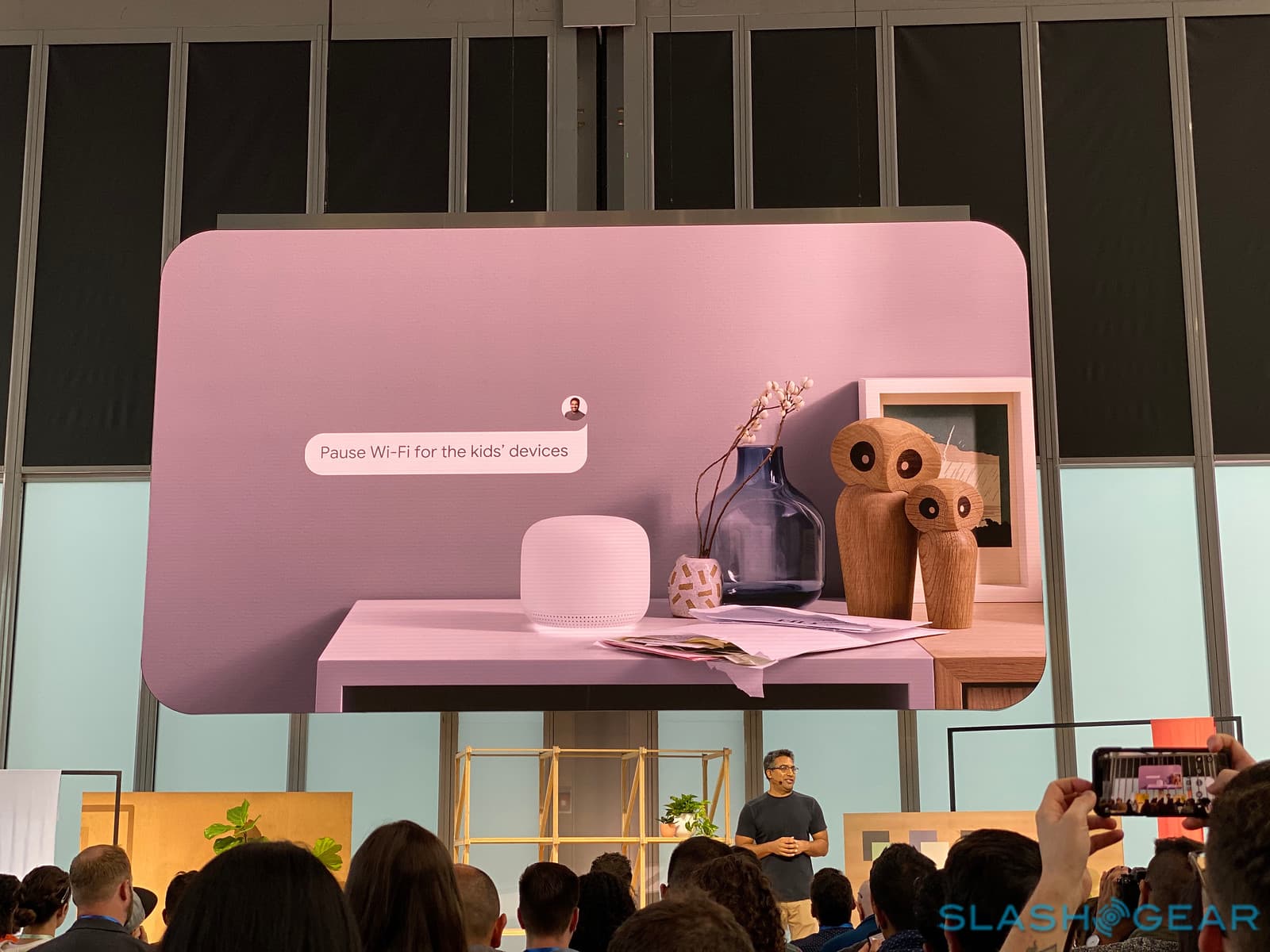 Nest WiFi Points are also equipped with a speaker and Google Assistant, so they also serve as something of a more capable Nest Mini. With local connectivity and Thread capabilities on the way in the coming months, you can also use Nest WiFi as the hub for your various smart home devices.
Google says that it will be launching Nest WiFi in 9 different markets around the world this year. In the US specifically, pre-orders begin today with launch day scheduled for November 4th. You'll be able to get Nest WiFi in a two-pack with one router and one point for $269 or a three-pack with one router and two points for $349 at a number of retailers including Target, Best Buy, and of course, the Google Store.