Nest Unveils Developer Program For Learning Thermostat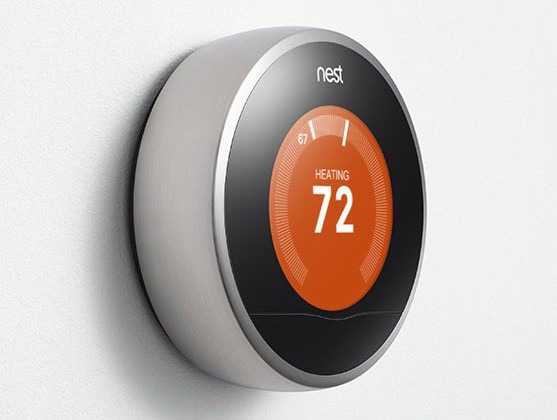 Nest has announced a new developer program for its Learning Thermostat, a nifty device that has receive quite a bit of attention in recent times. Under the program, developers will be able to participate in creating a widespread "connected experience for the home," something that the maker is detailing now but will officially start early next year.
Nest is hoping to draw in both independent developers and corporations, with the goal being the creation of services, products, and mobile apps that work in conjunction with its Learning Thermostat, with the company already scoring one partner — Control4, a home automation company. With this partnership, Nest's thermostat will be controllable with any of Control4's interfacing products.
The developer program is working through a Web API, which Nest says is near real-time and will work alongside any of its thermostats. Those who are interested have to head over to Nest's website, where it has a form for develops to fill out detailing personal information and what their project entails. After that point, it'll be a somewhat long wait, with Nest saying it will be in contact when the program kicks off.
Nest's founder and vice president of engineering Matt Rogers said: "Since we launched in 2011, there's been steady demand from the developer community for nest to create an API. While we've always wanted to create a Nest Developer Program, our first priority was to build a great product, customer experience and team. We've defined what the Nest experience should be. And now we're getting ready to open our doors."
SOURCE: Business Wire