Nest Temperature Sensor finally available to buy from Google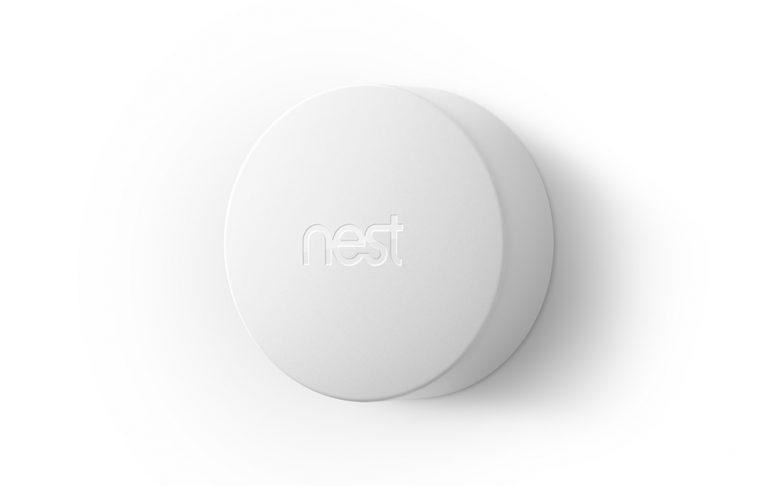 Last year, Nest unveiled a temperature sensor to join its existing smart thermostat products. Customers have been left waiting since, but the product has finally appeared to purchase online...and not as preorders. The sensor is a great addition to Nest's product line, one every smart thermostat owner should consider purchasing.
Nest's smart thermostats help reduce energy bills and improve efficiency by using intelligent features to control the heating and cooling. However, the thermostat only knows so much and therefore its abilities are limited, particularly in larger homes. That's where the temperature sensor comes in.
The Nest Temperature Sensor is a white puck with the Nest logo in the middle. Users place it somewhere in their home, where it monitors the room's temperature. The sensor connects with the smart thermostat using Bluetooth, relaying data about the conditions wherever it is located.
By providing that information, the sensor helps the Nest smart thermostat control the temperature. The company includes mounting hardware with the sensor, though it can also be placed on a shelf or somewhere similar. The battery lasts for two years.
The sensors are compatible with the Nest Thermostat E and the third-generation Nest Learning Thermostat. Nest and Google's online stores are selling the sensors individually for $39 and in three-packs for $99 USD.
SOURCE: Android Police