Nest Labs Inks Patent Agreement With Intellectual Ventures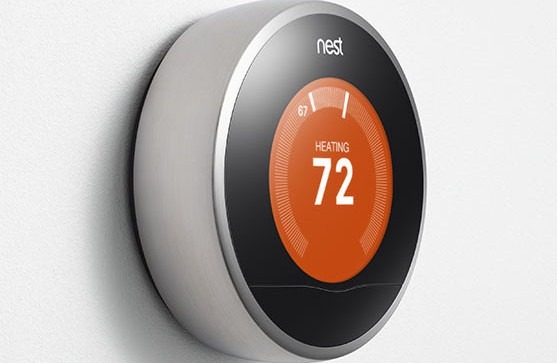 Nest may be better known as a company that offers the Learning Thermostat, a device that is touted as being a next-generation thermostat. This means easy installation, the ability to adjust the temperature based on your habits, the ability to control the thermostat from outside of the home and more. What some may not realize though, is that Nest has been battling some other companies over patents.
Specifically, Honeywell has been going after Nest Labs. This has been ongoing and in fact, looking back to April of 2012 and we saw comments coming from Nest about how Honeywell was "worse than a patent troll." While those issues have yet to be fully worked out, it looks like Nest Labs is getting a bit more proactive in terms of their defense. The company has recently announced they have entered a patent agreement with Intellectual Ventures.
According to details coming from the announcement, Nest Labs now has "non-exclusive rights to Intellectual Ventures' large portfolio of patents through a license agreement." Furthermore, Nest is also in the process of building up a portfolio of patents dealing with "areas of interest to Nest." Some of these include systems and methods for automatic registration of devices.
This agreement means Nest now has access to Intellectual Ventures' IP For Defense (IPFD) program. This is said to be a "strategic defense tool enabling participants to access IV's massive patent portfolio of over 40,000 active patents, and acquire patent rights to protect their innovations."
Speaking on the topic of patents, Richard Lutton, Jr., vice president and general counsel at Nest has said they have filed "almost 200 U.S. and international patent applications" to date. Lutton also touched on how they have "have hand-picked and acquired more in key areas, including the patents acquired from Intellectual Ventures." Basically, it looks like this patent agreement will allow them to continue to innovate and also continue to defend themselves.