Nest Cam IQ gets familiar face merging, better Activity Zone notification control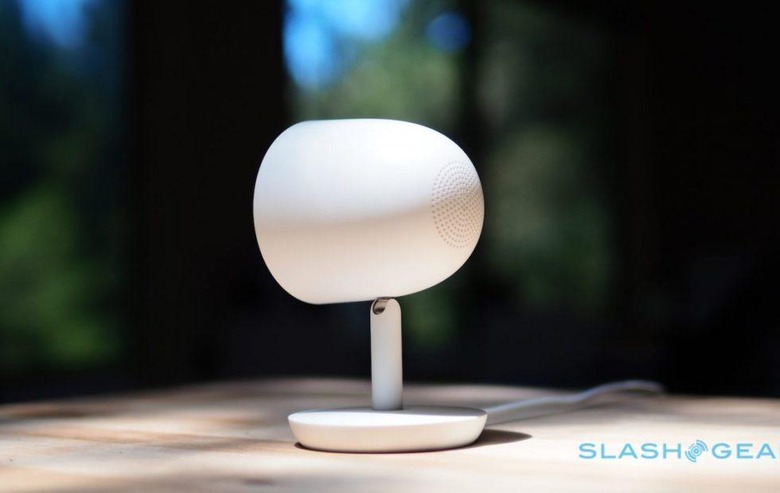 This week Nest pushed out updates to its iOS and Android mobile apps, bringing new features for Nest Cam owners, as well as a new wiring guide for the Nest Thermostat. The new Nest Cam features are available in both versions of the apps, though owners will need a Nest Aware subscription to benefit from from the changes. Both app updates are available to download now.
Nest Cam IQ Review: Impressive face-recognition comes at a price
The first change, as explained in the app changelog, is for Nest Aware subscribers who have a Nest Cam security camera. Those users are given better control over the notifications they get related to Activity Zones. After updating, the subscribers will need to open the app and go into "Notifications."
From that settings page, select one of the existing Activity Zones, then choose the type of notification you want to get. This update gives Nest Cam owners the option of getting alerts for people detected within that Activity Zone, as well as notifications when someone is detected outside of the zone.
The other change is specific to the Nest Cam IQ, which is the smart home security camera that is capable of recognizing faces. Thanks to this update, Nest Aware subscribers have received the ability to merge duplicate familiar faces of the same person when found in the photo collections. To do this, users need to update, then open the app and go to its "Familiar Faces" gallery. Choose the duplicate face pictures, then tap a new "Merge" option.
Finally, as mentioned, new Nest Thermostat owners will find a wiring guide in the app with this latest update. The newest version of the app is available from the App Store and Google Play now.