NES Classic Edition production ends in Europe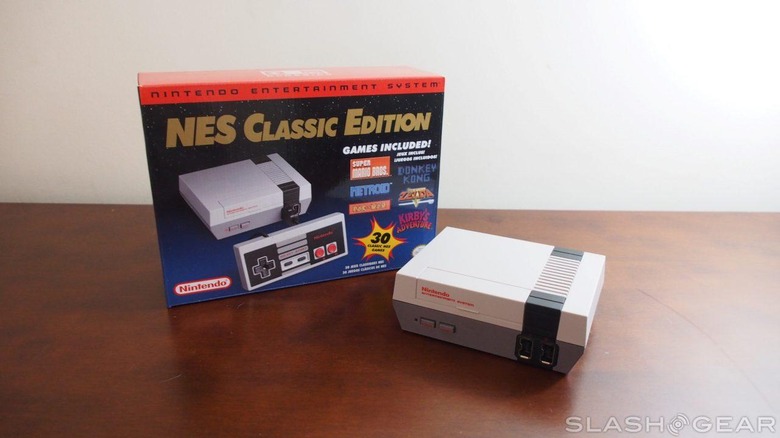 Last week, Nintendo announced that it was discontinuing the immensely popular NES Classic Edition in the US. Today, the company confirmed that the mini console will be discontinued in Europe as well. That probably isn't the most surprising news given its discontinuation in the US, but now we've got official confirmation from Nintendo.
Nintendo confirmed to Eurogamer that it has stopped production on the NES Classic Mini – which is the name for the NES Classic Edition in Europe. With those same announcements now in the books for the US and Japan, that means production has ended worldwide. Here's Nintendo's full statement to Eurogamer:
We can confirm that we are no longer manufacturing the Nintendo Classic Mini: Nintendo Entertainment System. If production resumes in the future, an update will be posted on the official Nintendo website.
The second part of that statement is very interesting, as it implies that Nintendo is as least entertaining the idea of picking up production again later. Many of us are confused as to why Nintendo decided to halt production in the first place (we still haven't received a clear answer), because when you consider the huge demand for it, you'd think Nintendo would keep making as many NES Classics as possible.
That statement suggests this may not be a permanent thing, though. Nintendo could always decide to bring back the NES Classic later in the year as something of a holiday item. That seems to be a logical move, given how many people weren't able to pick one up during this first production round.
For now, though, it looks like many will be left to deal with the high prices third-party resellers are charging. Did you secure an NES Classic Edition before Nintendo called it quits? Head down to the comments section below and let us know!
SOURCE: Eurogamer