NES Classic Edition in stock now at Best Buy [Update: Sold out]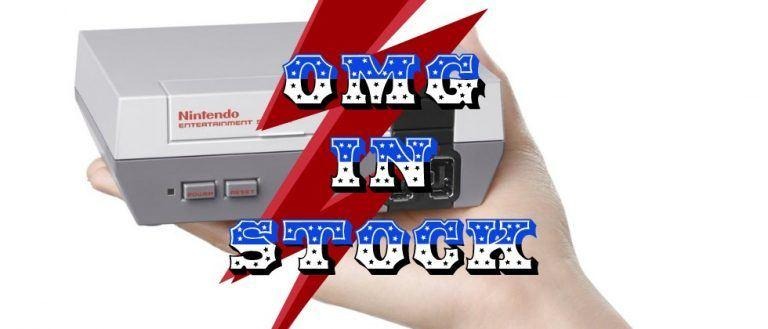 We've got some big news for you if you're still trying to snag an NES Classic Edition – at the time of this writing, the nearly impossible to find mini console is back in stock at Best Buy. As always, you'll want to act fast to secure one for yourself, because there's no telling how many Best Buy has to sell. If the past is any indication, then Best Buy's stock will sell through quickly regardless of how many are on hand.
The NES Classic Edition has been one of the most hard-to-find gaming items since it launched back in November. Initial shipments sold out nearly immediately, sending consumers on an often doomed hunt to track one down before Christmas. It's clear that Nintendo was expecting this to be more of a niche item than the sensation it's become, even though excitement was high leading up to release.
Nintendo, to its credit, said that it's been working on producing more NES Classic stock. The process, it seems, is proving to be difficult, as Nintendo President Tatsumi Kimishima said last week that some of the components have been hard to procure. The result has been that NES Classic Editions are trickling into retailers, getting snatched up right away.
This isn't the only Nintendo product suffering from stock shortages at the moment. Nintendo Switch pre-orders are sold out across the board, but we should be seeing more of those becoming available before the console's March 3 release date. We'll keep an ear to the ground for any more NES Classic Edition sightings, but for now, good luck at Best Buy.
Update: Surprise! Best Buy's stock of NES Classic Editions sold out rather quickly. Hopefully you managed to get one before stock sold through!
SOURCE: Best Buy