Neonode supercharges multitouch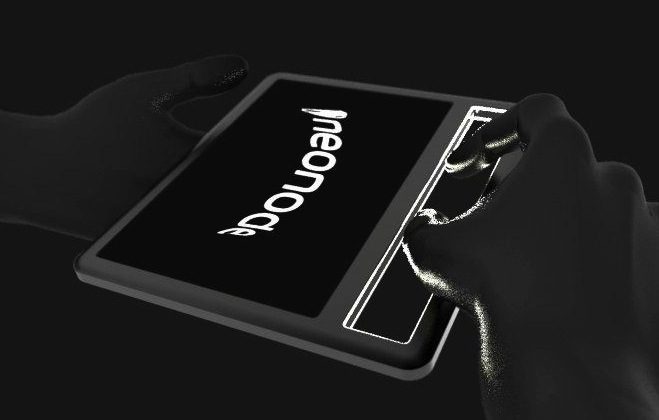 Multitouch touchscreens are set to get significantly more immersive and responsive, if Neonode is to have its way, with the company's new Multi-Sensing technology that can identify objects, respond to gloved fingers and more. Based on the same zForce system as already implemented by several devices, the Neonode Multi-Sensing system can track the size, pressure, depth, speed and proximity of an object to a surface, opening the door to more advanced art and notation apps on tablets, more safely navigated content-rich car dashboards, and more.
The system uses light to track and identify objects, and can respond to pens, brushes, bare/gloved fingers or larger objects like a whole hand, with what Neonode says is very low latency. zForce can already recognize stylus input – without requiring a specific digital pen – along with gloved fingers, and has been used in the NOOK Simple Touch.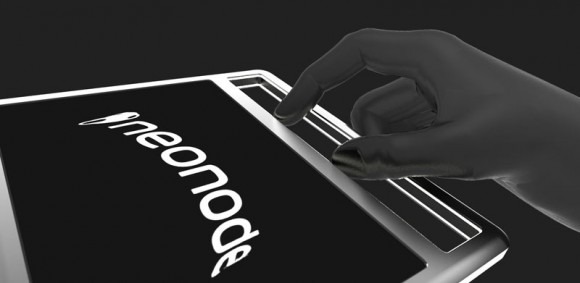 This 3D sensing system promises even greater flexibility, however, and Neonode says it sees applications in smartphones, tablets and automotive, and inflight infotainment systems. Exact technical details are in short supply, though Neonode promises to tell all next week at MWC 2012.