Neonode N2 now available across Europe; US & Asia 2008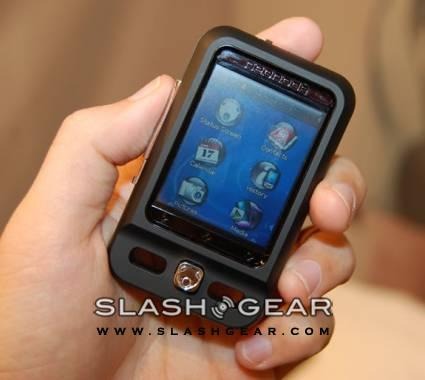 From luscious to laughing stock, few know the droop into vaporware status as well as the Neonode chaps.  Their well-documented plan to beat the big cellphone companies at their own game and outshine them with the N1 cellphone turned out to be a tardy, pitiful mess; more recently, the N2 grabbed headlines but little else thanks to an official launch but no release date.  Well, Neonode are hoping to turn that around; the N2 should now be available in multiple European markets, and they're even planning US and Asia launches sometime next year.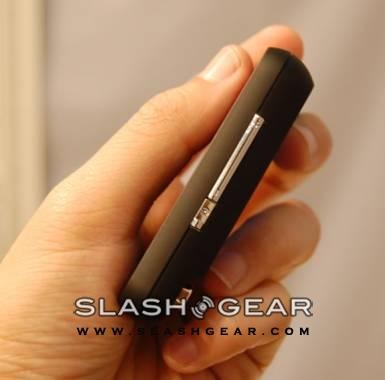 But with the iPhone taking people's wallets and emptying them into the coffers of the mighty Jobs, is there a place still for the dinky, matte-cased Neonode?  At €439 SIM-free (that's around $609 in today's dollar-weak market) it's cheaper in the long run than an AT&T contract, but currently lacking any form of high-speed US network data connection it'd be even slower than the iPhone.  Still, European customers can enjoy 3G speeds.
We're hoping to get an N2 in for review sometime soon, so keep an eye out for future SlashGear coverage.