Neill Blomkamp's Alien movie delayed for Ridley Scott's Prometheus 2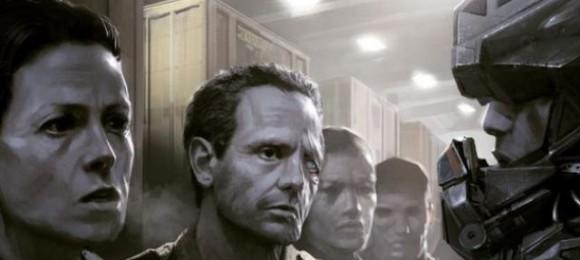 Earlier this year, fans of the Alien movie series were excited to learn that District 9-director Neill Blomkamp was confirmed to be working on a new entry, setting the stage for a film that could make up for the widely panned Prometheus. Unfortunately, as is known to happen in the world of Hollywood, the unnamed project has been put on hold. It was Blomkamp himself that shared the news on Twitter, adding that the reason is because director Ridley Scott is moving ahead on production of the Prometheus sequel, also known as Alien: Paradise Lost.
This hopefully won't be the end of Blomkamp's Alien movie, as he rapidly gained fan support for the project by sharing ideas and amazing concept art on social networks like Instagram. It was due to this excitement that the director was invited to get involved by Fox, the owners of the Alien franchise.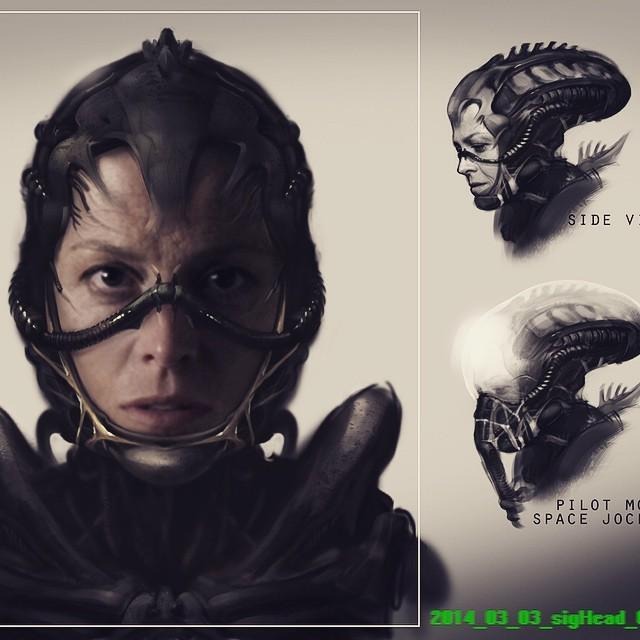 It isn't surprising, however, that Scott's movie is given priority, seeing as how he directed the very first Alien movie, and has long had plans for a series of Prometheus films. His latest movie, The Martian, has also done very well at the box office, so Fox is more likely to bet on a "sure thing," whereas Blomkamp's last two movies, Elysium and Chappie, haven't done too well.
alien is kinda holding/ pending prometheus 2. So I shall be working on other things... as much as I love the xeno- and Lt ripley

— Иeill BlomkΛmp (@NeillBlomkamp) October 30, 2015
In his tweet, Blomkamp simply says describes his Alien film as "kinda holding," so it's understandable that he's going to move on to other projects/movies. At this point, it's not clear when, or even if, his vision for the series will resume progress. Scott's Prometheus follow-up, on the other hand, is said to begin production early next year.
VIA Deadline
SOURCE Neill Blomkamp/Twitter