District 9's Neill Blomkamp confirms: Alien is next big gig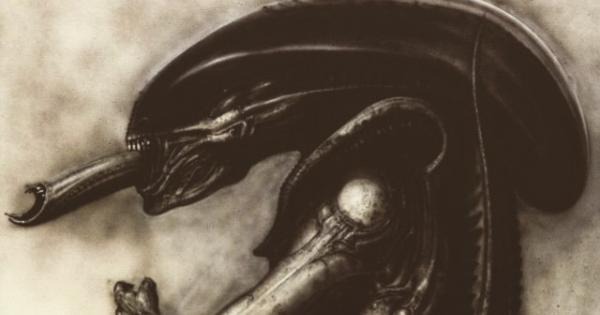 If you've enjoyed the films District 9 and Elysium, then you will probably be cartwheeling for joy or even drooling over this. Esteemed visual effects artist and direct Neill Blomkamp himself has posted on the Web that officially his next film would indeed be "#alien". This admission comes after a teaser Blomkamp himself released last month that not so subtly hinted at his concept designs for the franchise. Now that it's confirmed, all that's left is to speculate where in the timeline this new film will take place.
The Alien franchise spans multiple films, some not without controversy. The latest, if one accepts it, is Prometheus in 2012 which was poised as a sort of prequel to the original Alien film. The last film to bear the "Alien" title, however, was Alien: Resurrection way back in 1997. Of course, some fans are not so willing to accept some of the sequels that came about, so now it will be a guessing game to which particular "version" of Alien Blomkamp will adapt.
Earlier leaks, as well as our guesswork, seem to suggest that Blomkamp is looking at the original Alien film. Given Prometheus, this film might be set in the in-between time before Alien, so yet another prequel. Indeed, Blomkamp's use of the #alien hashtag, versus #aliens, seems to support that theory.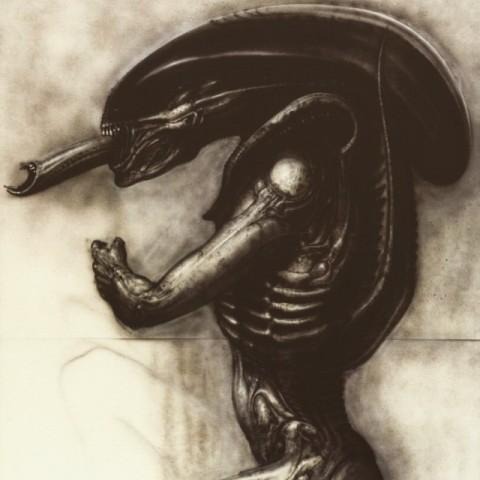 There will always be some apprehension at any "reimagining" of a well-loved franchise, but Blomkamp definitely has the portfolio to show for it. As to when this film will actually be completed, or even start filming, well that's a matter for another round of guesswork.
SOURCE: @Neill Blomkamp