Neil Young's PonoPlayer now 3rd-best KickStarter ever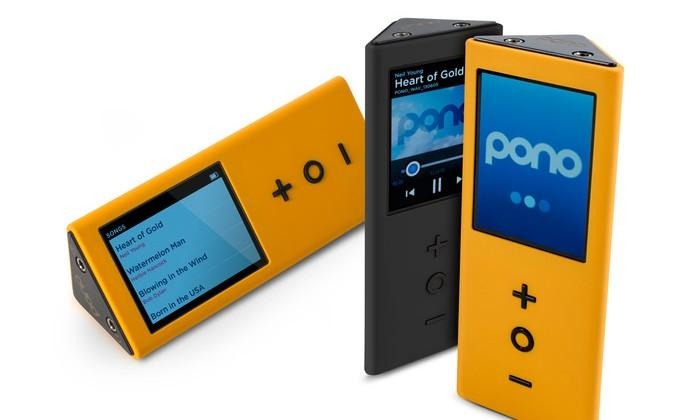 We have been talking about the PonoPlayer since 2012, and in this two-year span we have got to know just about everything about the player, save the tech-specs. The brainchild of musician Neil Young, the player has gone on to become the third-highest grosser in Kickstarter history, lagging behind the Pebble smartwatch and the OUYA video game console. The campaign managed to raise $6,225,354 to be precise.
One of the biggest USPs for the player has been the signature editions promised to the backers. The laser engraved limited editions host signatures from artists and bands like Elton John, Lenny Kravitz, Kenny Rogers, Norah Jones, Herbie Hancock, Foo Fighters, Red Hot Chili Peppers, Pearl Jam, Metallica and Tom Petty amongst others. Given the heavy music fraternity clout, it comes as no surprise that the project raised $1.6 million (of the $800,000 goal) in just twenty-four hours.
Included with the signature player edition is a selection of two favorite albums by the artists (or band), and handmade leather case with presentation box. The most tempting offers in the lot were the exclusive "VIP dinner and listening party", which were sold at $5,000 each. Hosted by Neil Young, the event spans New York to Chicago and managed to rake in a cool $480,000.
The only unclear part about the campaign is the technical details. According to the update by the makers, the working prototype is still evolving and will continue to do so till it is ready to be shipped in October. Pono's mission has been to provide the best possible listening experience and they clearly state that they do not intend to introduce a new audio file format or standard.
SOURCE: KickStarter