Need For Speed The Run Details From E3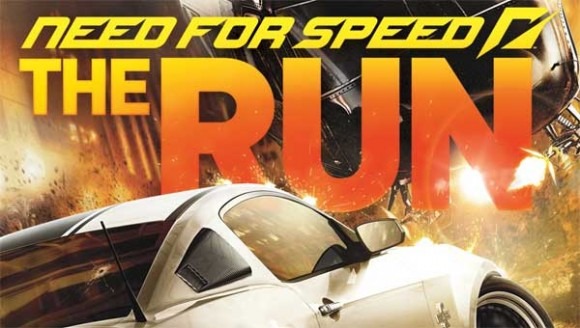 Need for speed has long been one of the most well known racing franchises. Today at E3, EA revealed some new details that will not only build on traditional elements of the game, but also add some new twists that may potentially revitalize the game. The Autolog feature is now integrated directly into the game, so every second counts toward, or possibly against, your stats. The biggest surprise came when they announced on-foot scenes will be added to the gameplay.
This Need for Speed edition is set as an illicit, high stakes race. It is powered by the new Frostbite 2 engine that showed off some killer graphics at E3. The driving looked just as good as the hand to hand combat. The car scenes looked like the same quality we would expect from Need for Speed on the Xbox, while the on-foot action looks smooth and realistic.
Without the on-foot street scenes this game looked like more of the same, a cross-country race with lots of cars and lots of track. The game has a familiar setting, a cross-country race to San Francisco, not strikingly different from previous installments. Now we have to admit, at first glance this just sounded like EA was trying to make a GTA clone, but this game looks good. Hopefully the retail version will deliver.