Need for Speed the Run demo coming October 18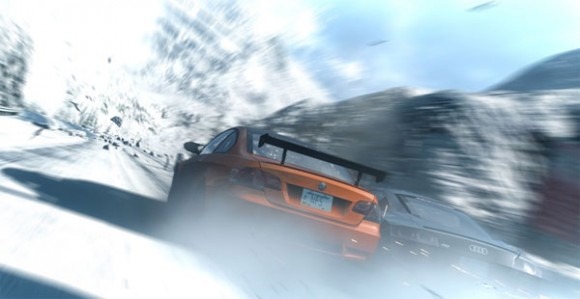 I think one of the bestselling video games this holiday season is going to be Need for Speed The Run. This is the latest installment in the NFS franchise that has been around for many years now. The game will be coming in time for Christmas giving and has some awesome cars in it. If you need a bit more convincing that his game is worth your money, the demo is coming.
EA has announced that the demo for the game will be coming on October 18. The demo will have the game's Autolog feature to allow gamers to compete against each other in the demo. The game demo will have players screaming through the Desert Hills of California and independence Pass in Colorado. The game demo will have two of the many cars the full version offers.
In the demo, players will get to choose between the 2012 Porsche 911 Carrera S and the Lamborghini Gallardo LP550-2 Valentino Balboni. The Porsche will only be available if the player refers a friend to download the demo. If you want the demo you need to pay attention, apparently the demo is only going to be up for download form October 18 to November 1 in the US and October 19 to November 1 in Europe.