Need for Speed Rivals coming November 19, Xbox One and PS4 later this year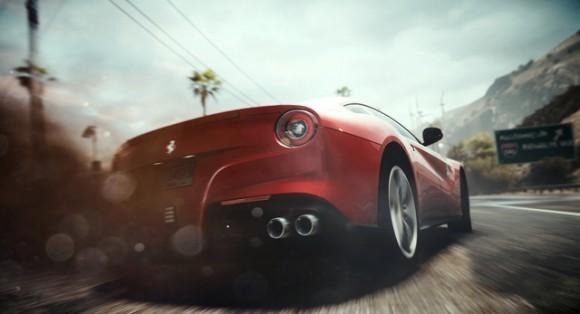 The next installment in the long-running Need for Speed series has been announced. Need for Speed Rivals will be hitting store shelves on November 19 for the PlayStation 3, Xbox 360, and the PC, while the Xbox One and PlayStation 4 versions will be released at some point later this year, according to Electronic Arts.
EA's newly-rebranded Ghost Games studio will be in charge of development, with help from Criterion Games, who was behind Need for Speed: Most Wanted and Need for Speed: World. Rivals will include the same experience that past Need for Speed titles have had, but EA says that the new game will go back to its roots, with the cops vs. racers modes, allowing gamers to play as cops too. You'll be able to move up in the ranks, as well as unlock new cars and customization options.
Online multiplayer in the new game is getting a feature called AllDrive, which allows friends to drop in and out of your open world to race with or against you, as well as the ability to play as cops and chance down racers. Speedpoints will be rewarded to players for chasing down racers or eluding the police, which can be used for performance upgrades.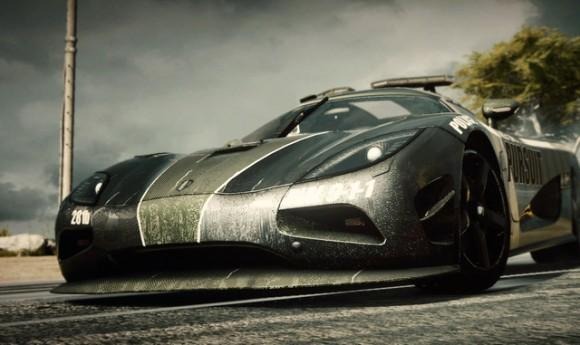 Rivals will also include Criterion's social tracking system Autolog, which provides leaderboards and lets gamers challenge other friends. The system will be similar to what's coming in GRID 2, which will be released later next week. All of these features will be available for both current- and next-generation consoles.
The Need for Speed series is approaching 20 years in the making, and while it has drastically changed over the years — going from a simple racing game to street-tuned all-out racing with multiple modes, it seems Need for Speed is finally going back to its roots of the early days of the series, which we're pretty excited to see what EA has in store come November.
VIA: VG247