Need For Speed Most Wanted Demo Now Available For PS3 And Xbox 360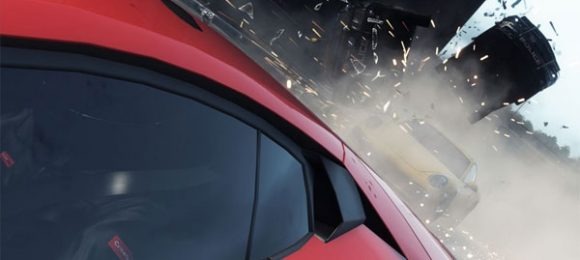 EA has announced that the demo for the new open world racing game Need for Speed Most Wanted is available right now. The demo is available for download for both PS3 and Xbox 360 gamers via the PlayStation Network and Xbox Live. The game launched officially on October 30, but there may have been some players out there holding out for the demo to decide if they wanted to spend the money or not.
The demo starts players behind the wheel of one of the coolest cars in the game including the Aston Martin V12 Vantage, Porsche 911 Carrera S, Audi R8 GT Spyder, and the Ford Focus RS500. Those three additional cars are hidden in different areas of Fairhaven forcing players to search them out to drive them.
Each of the vehicles has its own unique races, challenges, and modifications that players can unlock. The game features Autolog 2 allowing for social competition when you're online giving people the chance to beat rival times in certain races and other challenges. Players can rack up to 50,000 Speed Points playing the demo, which carry over into the full game.
Need for Speed Most Wanted offers seamless, nonstop multiple player action with no lobbies. The game also promises different events with persistent scoring and unlimited rewards. The game has received high scores in reviews and has proven to be one more popular games in the franchise.