Need for Speed 2015 reboot (teaser) trailer revealed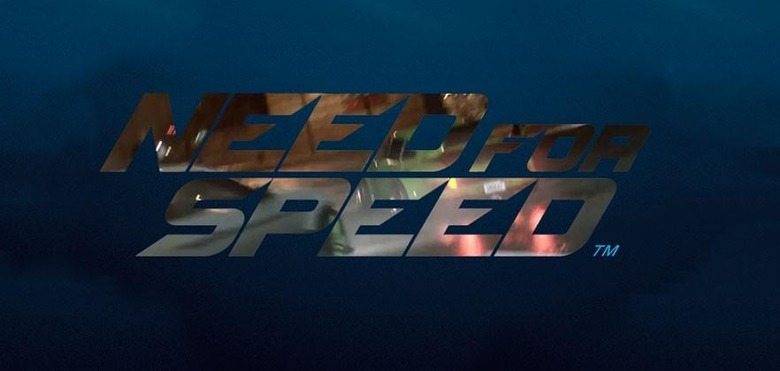 The first teaser trailer for Need for Speed 2015 is released with a brief glimpse of some in-game engine visuals. While this isn't precisely representative of what you're going to be seeing in the game, so to speak, it is an idea of what the finest of the fine will look like in cut-scenes. As always, we'll have to wait a bit longer for full gameplay action. Like E3 2015 time, we're talking here. This game will include some of the most fantastic buzz-words you've ever read.
Behold the "nocturnal open world." Experience the "authentic urban car culture" for yourself. Move in on "immersive narrative" with a healthy dose of "deep customization." This is a game that'll be coming to Xbox One, PlayStation 4, and Windows PC this Autumn.
A precise read-out of the date this game will be released is not yet known. What you'll want to stick around for – on June 15th, to be more precise – is a full gameplay trailer. That'll be the time when we get to know this game for real.
This game is being developed by Ghost Games in Sweden and will be published by EA Games.
So far we've spotted a Toyota 86, 2016 Mustang, and a Porsche 911 Carrera (933) – let us know if you see anything new!