NEC unveils new budget-priced 19-inch AS192WM computer display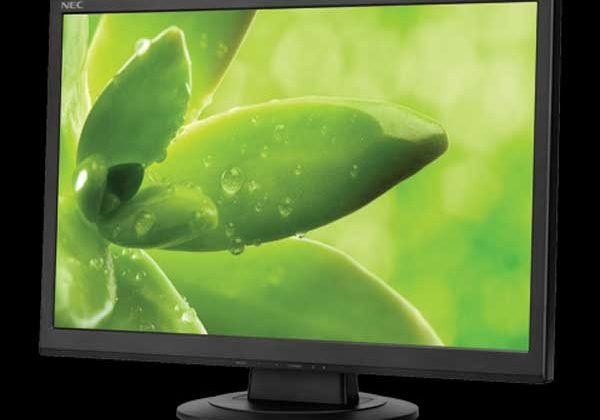 When it comes to green computer displays that are also easy on the budget, NEC has a bunch of options. The company has unveiled a new 19-inch LED backlit monitor that is very easy on the wallet at an MSRP of $149. The display is aimed at small to medium-size businesses looking for an affordable display that's also green.
NEC promises that the AS192WM uses 33% less power than a comparably sized CCFL backlit display. The display is also 20% lighter than comparable CCFL display allowing for easier transport and wall mounting. The screen is ENERGY STAR 6.0 and TCO 6.0 rated. The screen includes an ECO Mode and a tool for measuring its carbon footprint.
The display uses a 16:10 widescreen aspect ratio and has a stand supporting tilt adjustment. The native resolution is 1440 x 900, and the display offers VGA and DVI-D connectivity. The screen is touch integrated will and has integrated 1 W stereo speakers and headphone jack.
The display will launch in November for $149. It's also covered by standard three-year parts and labor warranty but also covers the backlight.