NEC PA272W monitor offers 10-bit wide color gamut and GB-R LED backlight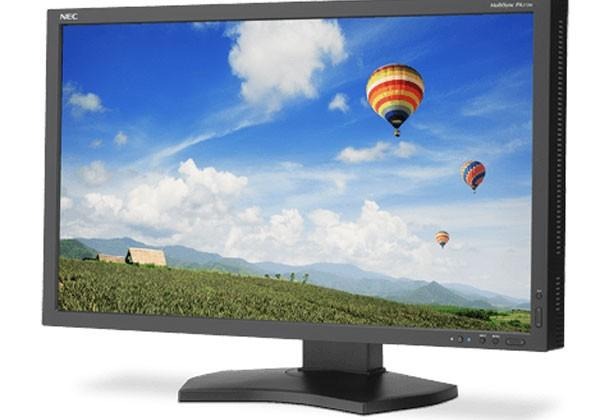 NEC has rolled out a new computer monitor aimed specifically at professional users called the MultiSync PA272W. The desktop monitor is available with a black case or a white case with both featuring a 27-inch screen. The display promises highly accurate color and is available with SpectraView calibration software and sensor.
The monitor is built using GB-R LED backlights that allow it to support a wider color gamut and offer more color control than conventional white LED backlights. The monitor has a 10-bit wide color gamut and uses AH-IPS technology in the panel. That technology allows support for true and vibrant colors required by professionals.
The 27-inch monitor has a native resolution of 2560 x 1440. The monitors also support the ability to load ICC profiles to emulate custom color spaces and match prints. The displays also support picture-in-picture and picture by picture window configurations. The screen supports 109 ppi, not exactly a Retina display but better than most standard desktop monitors.
The display is rated for 350 cd/m2 brightness and contrast ratio of 1000:1. The displays also have an internal 14-bit programmable 3-D lookup table. Connectivity options include DisplayPort, HDMI, and DVI-D. The monitor also has a ergonomic stand with 150 mm of height adjustment, tilt, swivel, and pivot. The displays also have an integrated USB hub with two upstream ports and three down. The displays will be available in October with the standard monitor selling for $1429 and version including the calibration software and sensor selling for $1704.
SOURCE: NEC