NEC EA193Mi 19-inch display packs AH-IPS panel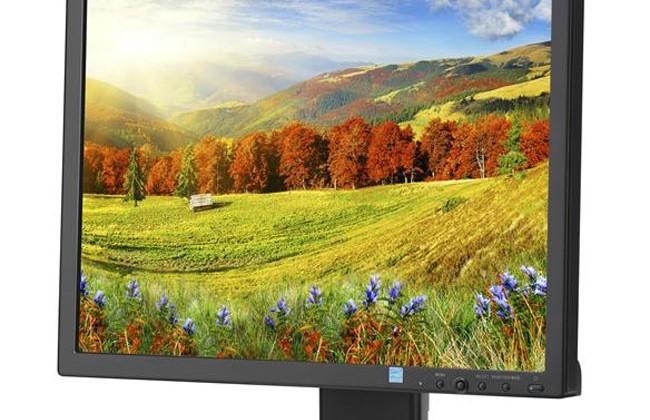 NEC has unveiled a new 19-inch display that slots into its MultiSync EA series line. The display is called the EA193Mi and it is LED backlit. The monitor also uses a premium AH-IPS panel giving it superior viewing angles, high-quality color consistency, and image accuracy.
The native resolution for the 19-inch 5:4 AH-IPS panel is 1280 x 1024. The display also has a dynamic contrast ratio of 25,000:1 with 1000:1 typical. The stand is completely adjustable to make it comfortable for long-term use featuring 110 mm of height adjustment, tilt, swivel, and pivot.
The display has multiple connectivity options including DVI-D, DisplayPort, and VGA. NEC also integrates a pair of 1W speakers and the monitor also has integrated cable management. To help businesses become greener, the monitor also has an integrated ambient light sensor that automatically adjusts screen brightness.
The monitor also features an ECO Mode featuring a carbon footprint meter and cost meter. The EA193Mi is Energy Star 6.0 and TCO 6 .0 compliant. The monitor comes in black and will be available this month for $229.
SOURCE: NEC