Neato Robotics BotVac series to launch in April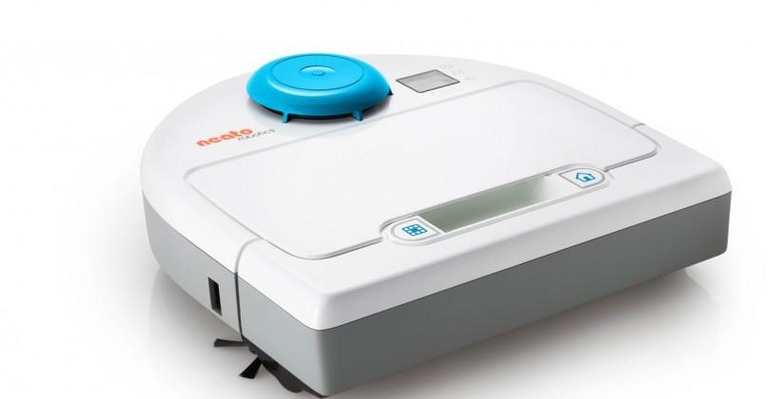 There are several different brands of robot vacuum cleaners on the market today and they all promise to do the same things. They will clean the floors in your home without you having to push the vacuum around yourself. You can even set them to clean when you aren't at home so you don't have to hear the vacuum run.
One of the bigger firms in the robotic vacuum realm is called Neato. The company has announced a new line of robotic vacuum cleaners that will be launching in April. The new line is called the BotVac series and includes the BotVac 70e, 75, 80, and 85. The vacuums offer different brush options.
All of the cleaners in the series have a 50% larger brush than those found on other robots giving the series the largest brushes on any robot vacuum. The BotVac series is designed to hug the walls with the ability to clean within 10mm of a wall. The series also has a side brush to make it more effective at cleaning the edges of a room.
The series has smart mapping tech that uses laser mapping to scan the room and plan the most effective cleaning course. The vacuums use a back and forth cleaning pattern to ensure all the dirt is picked up. The robots have three flat edges allowing them to get closer to the walls. The series will range from $479 to $599 and will launch in mid-April.
SOURCE: NeatoRobotics