NCAA Final Four To Stream In 180-Degree VR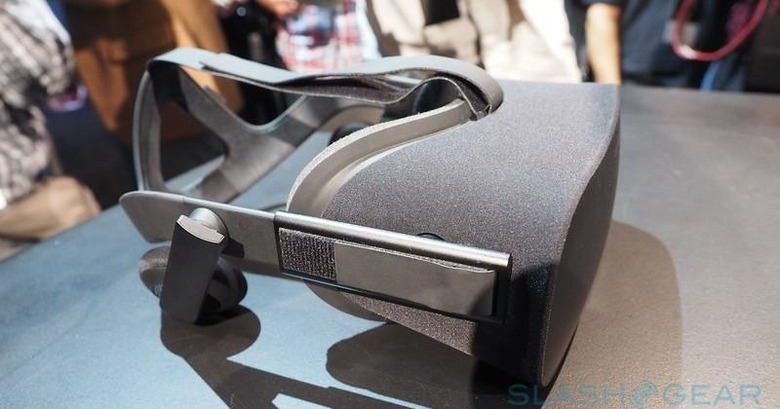 The NCAA Final Four games will be streamed in VR, it has been announced. The video feeds will be available in the Oculus Store via the NCAA March Madness Live app, and marks the first time these games will be available in virtual reality. These streams will be presented in 180-degrees rather than more typical (but less practical) 360-degrees, and are being presented in partnership with CBS.
The NCAA announced the VR plans in a statement today, saying that Turner Sports will be working with CBS, Oculus, and Capital One to offer the NCAA Final Four Semifinals and National Championship in 180-degree VR. The live streams are produced via a collaboration with VOKE and, as mentioned, can be viewed in the March Madness app in the Oculus Store.
The live streams will involve court-side game presentations, as well as a virtual scoreboard that presents the stats live. Commentary will be included during the TBS airing, according to the announcement, and will also include audio from the arena. Video highlights and the full tournament bracket will be showcased.
Those who don't have a compatible headset will also be able to watch a 180-degree (non-VR) live stream over desktop, and 360-degree highlights that'll be presented on the March Madness Facebook page. To watch with the headset, you'll need the Samsung Gear VR or one of the Oculus Rift headsets that have started shipping out.
SOURCE: NCAA