NBCUniversal tipped in talks to buy Walmart's Vudu video service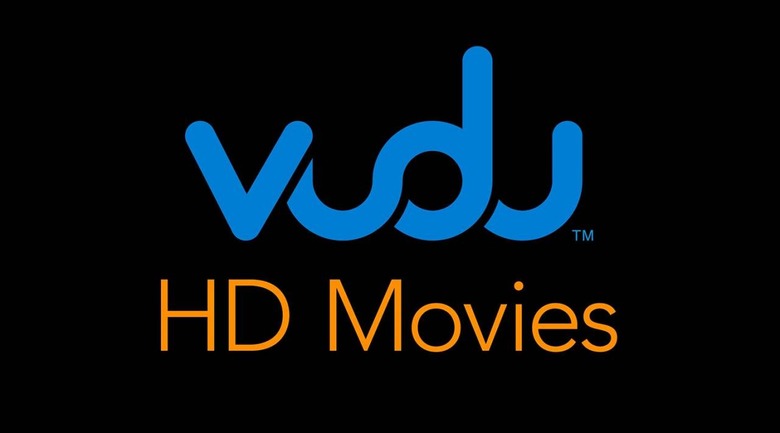 A number of major media companies are eyeing ad-supported streaming services, according to a new report, with Fox reportedly looking to acquired Tubi TV and NBCUniversal in 'advanced talks' to acquire Walmart's Vudu digital video service, which also offers ad-supported content. The services would give these companies a way to target consumers who have already subscribed to several services and aren't interested in paying for another one.
Vudu has been around since 2016; it enables customers to purchase or rent digital movies, plus it started offering ad-supported content in the relatively recent past. According to sources speaking to Bloomberg, Comcast's NBCUniversal is in talks about acquiring this service, which would give it a platform to augment its upcoming Peacock platform.
The idea seems to be that consumers are quickly growing frustrated with the streaming video market, which has become increasingly fragmented and crowded as more companies get into the industry. Many consumers now subscribe to multiple streaming services, some complaining that the total monthly price for these offerings nears what they were paying for traditional pay-TV plans.
Cheap and free video streaming services may be key for companies to draw in some viewers even if they aren't looking to pay for yet another service. These ad-supported platforms have been around for years, but until recently, most of them were lackluster with only older, less interesting content and too many commercials.
We've seen that change over the past couple of years as services like Pluto TV grow to offer notable content without any fees...and, in some cases, without requiring the user to create an account. We've seen a growing number of big companies nab these smaller free and low-cost services. The aforementioned Pluto TV, for example, was acquired by Viacom in early 2019; more recently, Amazon launched IMDb TV, a free ad-supported streaming platform that joins its existing Prime Video service.
According to the new report, Fox 'has expressed interest' in ad-supported service Tubi and there may be a $500 million deal in the pipeline to acquire it. Meanwhile, a recent report claimed that Comcast is in talks to buy Xumo, another ad-supported service.