NBCUniversal in talks to buy back MSNBC.com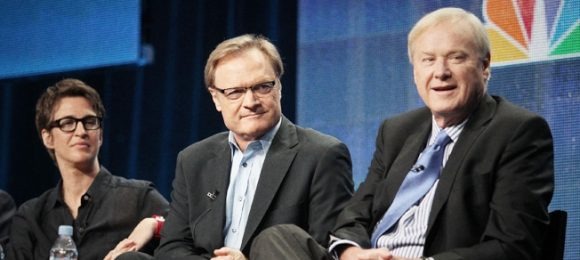 We've had quite a few changes going on in the online environment over the last two years with websites being purchased left and right. More changes are coming apparently with sources claiming to have knowledge of the negotiations reporting that NBCUniversal is in negotiations Microsoft to buy back MSNBC.com. The MSNBC television network and the MSNBC.com website launched in 1996 as a joint venture between NBC and Microsoft.
Back in 2005, NBC purchased the majority of the Microsoft stake in the MSNBC television network and begin the transformation into a liberal alternative to Fox News according to Adweek. Today NBC owns the television network outright. However, the MSNBC.com website has remained a joint venture. According to the sources, NBCUniversal and Microsoft have progressed to the point in talks where NBCUniversal parent company Comcast is performing due diligence.
The MSNBC.com website gets significant traffic from prominent placement on the MSN portal. One of the sources claims the companies are expected to negotiate a deal that would secure MSNBC.com content on the MSN.com website. It remains unclear what would happen MSNBC.com employees if the deal goes through.
[via Adweek]