NBC's Seeso service launches on Roku and Fire TV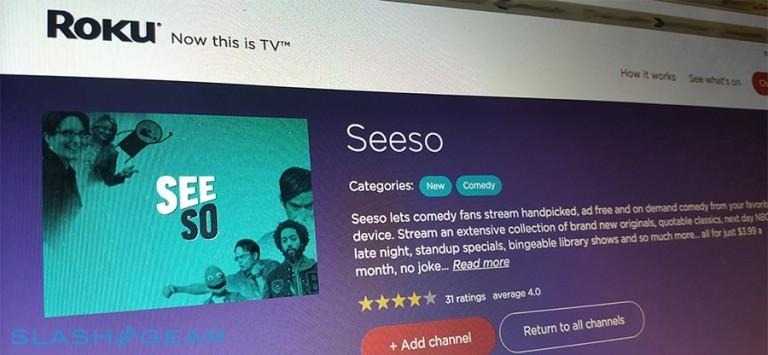 Back in October, NBC announced a subscription video service called 'Seeso' that focuses on comedy shows and charges $3.99 per month. The service is still around, and it'll be making its way in front of more viewers now that it has launched on both Amazon's Fire TV and Roku set-top boxes. With the new channels, cord cutters and more will be able to more easily watch the content on their television.
Seeso had a somewhat gradual rollout, with it being announced in October and later going into a public beta in November 2015 before its early December launch. The service provides on-demand access to a bunch of NBC comedies, as well as some original content and Internet shows like the animated Cyanide and Happiness videos.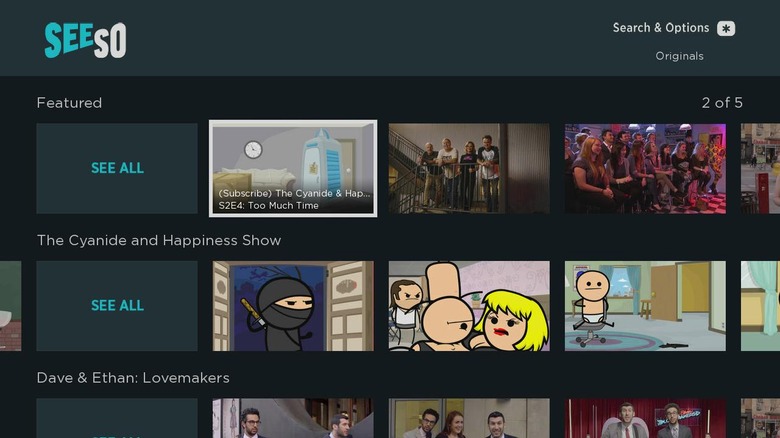 You can grab the channels now from the respective channel stores — those without a subscription can get a trial. Shows include 30 Rock, Parks and Recreation, Saved by the Bell, The Office, The IT Crowd, The Mighty Boosh, Fawlty Towers, The Office U.K and more. At least a few shows are set to be added this upcoming spring.
The comedy service is ad-free and costs $3.99/month, and is currently only available to subscribers located in the United States. Content can be played on Roku boxes, Roku TVs, Amazon Fire TV, the Fire TV Stick, and Amazon Fire tablets. Check out the timeline below for other entertainment news!
SOURCE: Roku Channel Store