NBC will reduce primetime TV commercials starting in Q4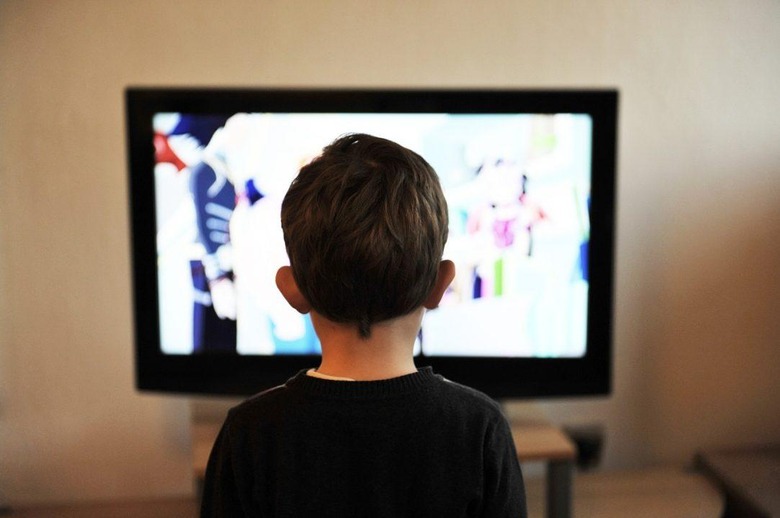 Consumers have a number of video streaming options that involve zero or very few commercial interruptions, and that's a bad news for the industry. The lack of commercials and contracts associated with streaming services have made them a popular alternative to cable and satellite. As a result, NBCUniversal is going to take drastic steps to make its own networks more appealing: it's going to have less commercials during primetime television starting later this year.
Some streaming services, such as Netflix, don't have any commercials. Others, like Hulu, have some commercials with the option to pay more to get rid of them entirely. Cable and satellite, however, can only offer things like time-shifting controls for fast-forwarding through commercials. That's not good enough for many TV viewers who would rather watch their content the day after it airs — with few or no commercials — via a streaming platform.
To address this, NBCUniversal will cut the number of ads it shows by 20-percent in the fourth quarter of this year. The change will apply to its own original primetime shows. In addition, NBCU plans to reduce the length of the commercials it does show during these times by 10-percent. This will impact the viewers of about 50 primetime TV shows starting later on in 2018.
Talking about the plans is NBCUniversal's chairman of advertising and client partnerships Linda Yaccarino, who said in an interview with Variety, "TV networks would be crazy to believe that anything other than commercial overhaul was anything other than inevitable."
The issue of television commercials will only grow as the current youngest generation reaches adulthood having, in some cases, never experienced the mass of commercials experienced by previous TV-watching generations. Even among services that have commercials, such as Hulu, the number presented during shows are considerably lower than the quantity aired on traditional television.
SOURCE: Variety