NBC plans to embrace streaming during the London Summer Olympics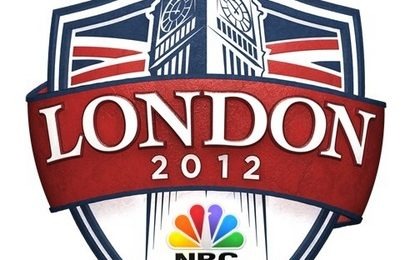 The Summer Olympics will kick off in a few months in London. That means lots of gadget tie-ins such as the Samsung Galaxy S III and TVs will be pushed heavily. NBC will again be the US TV partner for the Olympics. NBC has promised to significantly embrace streaming for some of the lesser-known events that people might be interested in. According to NBC if cameras are on it, it will stream it.
NBC will offer live streaming coverage of all 32 sports at the 2012 Summer Olympics via nbcolympics.com. NBC says that it gets asked each time the Olympics are ongoing is why it doesn't show all sports live. NBC notes that streaming is the way will take care that. The streaming content offered online might not always be archived on the company's website though.
Important events such as swimming and others will be streamed live on the Internet, but not archived right away. This will allow NBC to air those important events during prime time to get the most ratings. However, most events will be archived immediately. That means if you get sick of waiting for the sport you want to see during prime time, you can just go to the website and watch typically.
[via NYT]