NBC gets NFL Sunday Night Football mobile streaming rights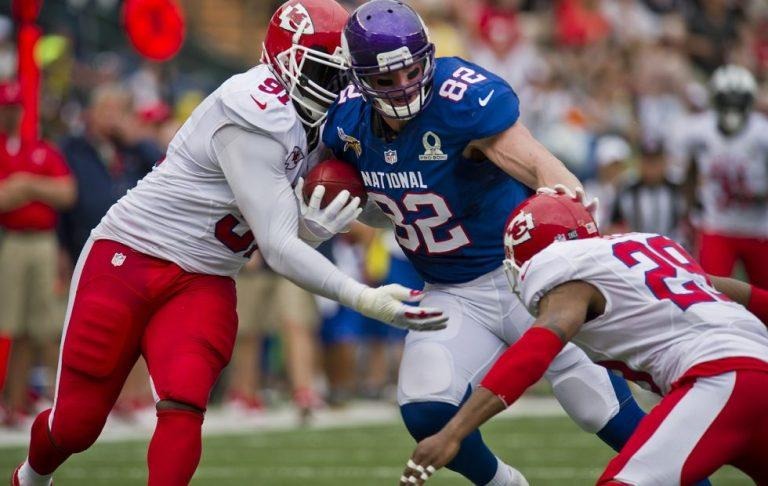 NBC has acquired the rights to stream Sunday Night Football on mobile starting with the 2018 season, it has announced. The network will stream these games on all devices that support it, including phones and tablets, computers, and smart TVs. NBC will be able to stream the games under its TV Everywhere platform, including the ability to extend its streaming rights to its telecom, cable, satellite, and virtual MVPD partners.
The key part of this new rights acquisition is the ability to stream Sunday Night Football games on mobile devices; the network has already had the rights to stream on smart TVs, tablets, and computers. With this new rights acquisition will come both local and national advertisements broadcast on the mobile streams, which those national ads being passed through both NFL Mobile and Verizon.
Mobile is the fastest growing method for consuming entertainment, being the primary choice for youngest viewers. The arrival of new unlimited plans gives many mobile customers the data they need to stream this content while away from home, but many companies are slow to embrace the change in media consumption.
As we reported earlier this month, a new deal between Verizon and the NFL will make live NFL games available on any carrier in the US, not just Verizon. It's great news for football fans who previously needed a Verizon handset in order to stream these games over mobile. Once 2018 arrives, football fans will be able to watch live NFL games regardless of carrier by downloading the Yahoo Sports, Yahoo, NFL, or go90 apps.
Talking about the new changes is NBC Sports' Rick Cordella, who said:
This is an exciting day for NBC Sports. We have been streaming Sunday Night Football on numerous platforms since 2008, but as a result of this agreement, 2018 will be the first time we can stream primetime television's No. 1 show on all digital platforms, creating a more seamless viewing experience for NFL fans.
SOURCE: NBC