NBC 2018 Winter Olympics livestream will include 1800 hours of coverage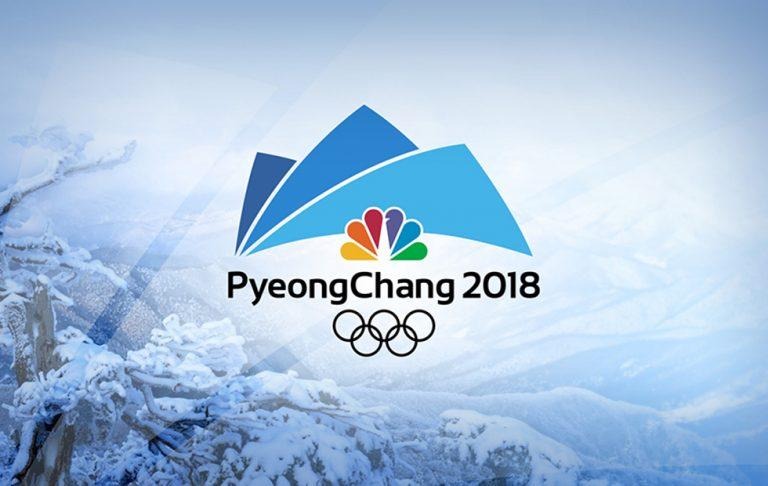 NBC will livestream more than 1800 hours of Winter Olympics coverage, the network has announced, giving fans access to content over the Internet on whatever device is most convenient. This represents a big increase over past livestreamed Olympics coverage, highlighting the big changes in how the public consumes video content. The coverage won't be available to cord-cutters, though.
The content will be made available to viewers via both the NBC Sports app and the NBCOlympics.com website, according to the company. To watch this content, though, you'll need to be an authenticated pay TV subscriber using TV Everywhere. That means cord-cutters — those who don't have a pay TV subscription — won't have access to the content, which will include TV simul-stream coverage.
The livestreamed content will cover a substantial part of the 2018 Winter Olympics, which is being held in PyeongChang in South Korea this upcoming February. This will mark the first time NBC has livestreamed primetime coverage of the event; the streamed content will cover footage that airs on USA, NBCSN, and CNBC. The highlights and news aired on Olympic Channel will also be livestreamed.
If you're looking to tune in, you can start watching the livestreamed coverage on February 7, 2018, at 7PM Eastern Time. This will include the preliminary round of curling. In addition to primetime content, the livestreamed content will include daytime and primetime-plus shows. If you're not an authenticated user, you'll only be able to stream five minutes of the content each day.
You can download the NBC Sports app on Roku, Android, iOS, Windows, Apple TV, Fire TV, some Samsung models, plus Comcast X1.
SOURCE: NBC Sports