NBA starts testing 99-cent option for fourth quarter live streams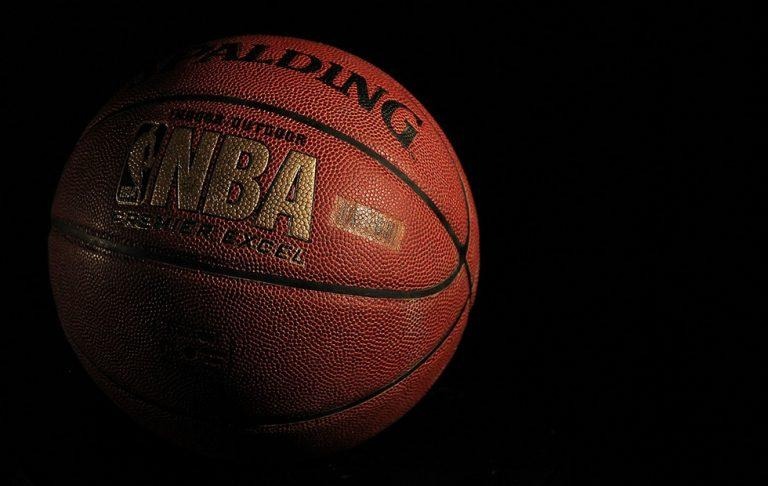 NBA fans have a number of options when it comes to streaming basketball games live, however they tend to be geared towards season-long coverage that includes every team in the league, which makes things like the League Pass a bit pricy. Fortunately it seems NBA digital might soon rollout an option for fans who just want to see the final moments of an important game for their favorite team: the ability to watch just the fourth quarter live for only $0.99.
Courtside Ventures' Vasu Kulkarni is one of the first to be presented with the option, sharing a screenshot on Twitter of a notification from the NBA app telling him he could watch the end of a Heat-Thunder game. There's been no official announcement of such a feature from the NBA yet, and there's very few reported instances of the offer appearing.
Wow. @NBA experimenting with in app micro-transactions, offering 4th quarter of a game for $0.99. The future is here. pic.twitter.com/pu602ZAokn

— Vasu Kulkarni (@Vasu) March 24, 2018
The fact that this is an early test means things like the exact price could change, but assuming it's still cheap it would easy to see why a fourth quarter stream would appeal to more casual basketball fans. It would be an easy, one-time purchase for a minimal amount of money, as opposed to an expensive subscription, and the NBA benefits by making it simple for fans to tune in, helping to lure them away from free, pirated streams.
The fourth quarter is also when games are the most heated, especially when the scores are close, making the 99-cent option even more enticing for fans who want to see the last few minutes of a game during times like the playoffs.
The Verge mentions that current NBA commissioner Adam Silver spoke at CES two years ago, saying that he believes there'll come a point "where somebody wants to watch the last five minutes of the game, and they go click, they'll pay a set price for five minutes as opposed to what they would pay for two hours of the game." With this in mind, it seems like the fourth quarter live stream option is destined for a wider rollout in the near future.
SOURCE Vasu Kulkarni/Twitter