Navy SEALs reprimanded for participation in "Medal of Honor: Warfighter"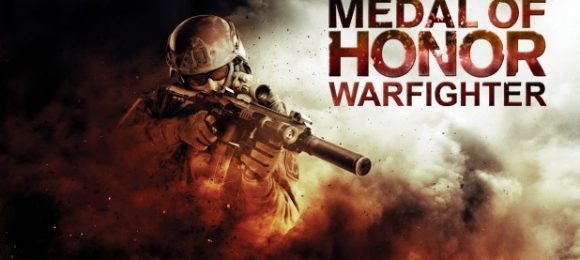 Several Navy SEALs have been reprimanded as a result of working as paid consultants for the video game "Medal of Honor: Warfighter." The issue isn't so much with the consultancy itself as it is about the secrets the SEALs revealed regarding things that aren't supposed to be talked about. So far, seven out of eleven SEALs have been punished.
The SEALs in question are part of the now-famous SEAL Team Six, responsible for killing Osama bin Laden. Seven Team Six members, as well as four SEALs who are no longer part of the unit, worked as paid consultants for the video game. The first seven have all been reprimanded, while the last four are "under investigation."
Reportedly, the SEALs gave away Navy secrets while working as consultants. It hasn't been reported what exactly they told, which we'll likely never find out given the nature of the information. The game itself doesn't deal with the Bin Laden raid, but does display realistic missions, something that has been a bragging point for the series. The SEALs were also in violation of seeking attention, so to speak, something that is frowned upon.
That seems a bit odd, given the overwhelming spotlight that has been on SEAL Team Six since the Bin Laden raid. In addition, several activity duty SEALs are part of the film "Act of Valor," having received approval for their participation. As for the SEALs that were punished, they received letters of reprimand and have lost their eligibility for promotion.
[via CBS News]