NASA's "Asteroid Data Hunter" contest seeks coders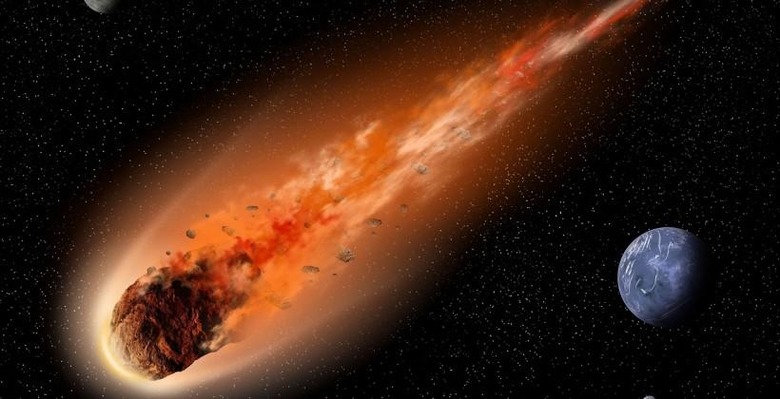 Last year, NASA introduced its partnership with Planetary Resources and upcoming Grand Asteroid Challenge, which pits humanity against the race to protect our planet from potentially devastating asteroids. On Monday, the space agency will kick off its first contest under the challenge: Asteroid Data Hunter.
The kick-off contest will open its digital doors for registration on Monday, with Topcoder holding all the details on what prospective coders need to know. At the heart of it all is a call to significantly improve the algorithm by which asteroids are identified in images.
This is part of a larger goal to map Near Earth Objects, more commonly referred to as NEOs, something that has a dual purpose: on one hand, the primary focus of NASA at the moment, is protecting our planet from the devastating effects of an impact by identifying possible threats that need to be neutralized; on the other hand, there's asteroid mining, which focuses on harvesting resources from asteroids.
Planetary Resources is focused on the latter of those two goals, and as such its partnership with NASA aids in the crowdsourced mission to improve detection and data on NEOs. This particular challenge will feature two phases, with the second phase ending in late July and the final product being required by the end of August.
VIA: Venture Beat
SOURCE: TopCoder