NASA tweaks ISS crew roster leading to record-setting flight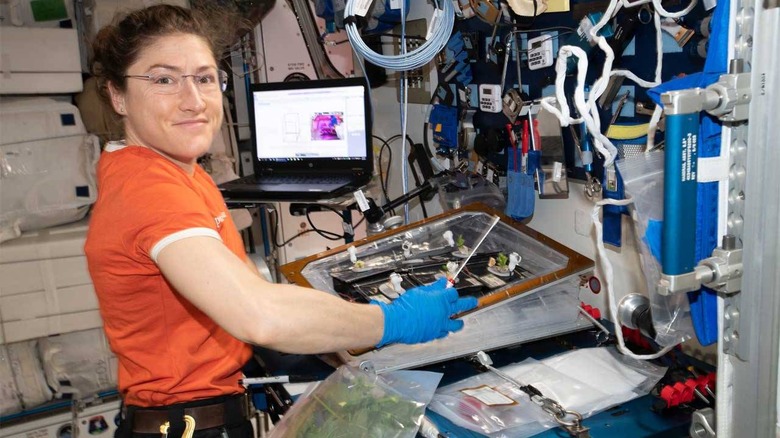 NASA has announced that it and its partners are making some changes to the schedule and crew assignments for the ISS. The changes will see NASA astronaut Jessica Meir making her first flight to the ISS. Astronaut Andrew Morgan will see his stay aboard the ISS extended.NASA astronaut Christina Koch will stay aboard the ISS for an extended flight that will lead to her setting a record for the longest single spaceflight by a woman. Koch arrived at the ISS on March 14 and will remain in orbit until February 2020. The record set by staying on the ISS for that length of time will eclipse the previous female record held by former NASA astronaut Peggy Whitson and set in 2016-2017.
Koch's extended stay will make her part of three expeditions – 59, 60, and 61. Koch will come up a little short of setting an all-time record for spaceflight duration for a NASA astronaut. The record is currently held by Scott Kelly who was in orbit for a year in 2015 – 2016.
NASA says that extending the missions of Koch and Morgan will help the scientists to gather more data about the effects of long-duration spaceflight on humans beyond the standard 6-month station expedition. The new schedule will also allow NASA to dedicate more time to the research aboard the station.
While Morgan has already had his stay on the ISS extended, this will be his first flight when he launches this summer. Meir will also head to the ISS this summer. Morgan is a physician and former U.S. Army soldier while Meir has focused on the physiology of animals and is a former Harvard medical school professor.