NASA to launch first non-commercial UHD TV channel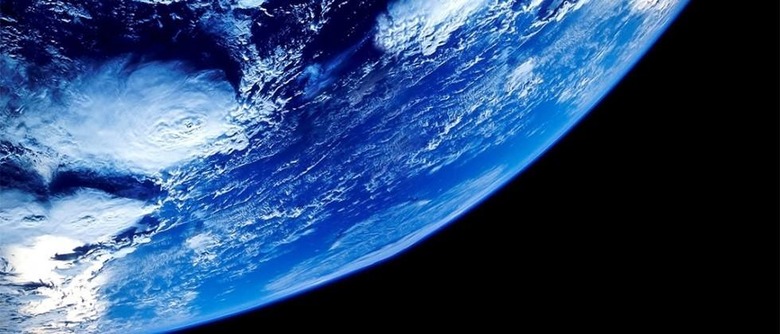 NASA has announced a new partnership with Harmonic that will result in the first non-commercial Ultra-High-Definition (UHD) television channel in North America. Harmonic is a global company offering video delivery infrastructure, and NASA, of course, is no stranger to 4k content — most of which presently goes to the space agency's YouTube channel. The new channel will be called NASA TV UHD.
The new channel will be showing only Ultra HD footage (that 4k TV is suddenly looking a little more appealing, yes?), and it'll start doing so on November 1. Thanks to Harmonic, NASA will be delivering 2160p video at 60fps. Preliminary tests are taking place ahead of the planned launch.
Said NASA's Office of Communications' deputy associate admin Robert Jacobs, "Partnering with Harmonic gives NASA an outlet for its UHD content, which has four times the resolution of HD and is the next iteration of digital television."
What's the point of the new UHD channel? To show off the "breathtaking beauty and grandeur of space," says NASA; content will including video from the International Space Station, other NASA missions, high-resolution still images, remastered historical footage, and more.
Whether you'll be able to access the channel is another matter. NASA says it is in talk with operators about carrying the channel; this includes optical networks, satellite, and cable operators. If you don't have a television subscription, no worries — the channel will also stream online, assuming you have at least a 13Mbps connection.
SOURCE: NASA