NASA takes space fans on 3D tour of the ISS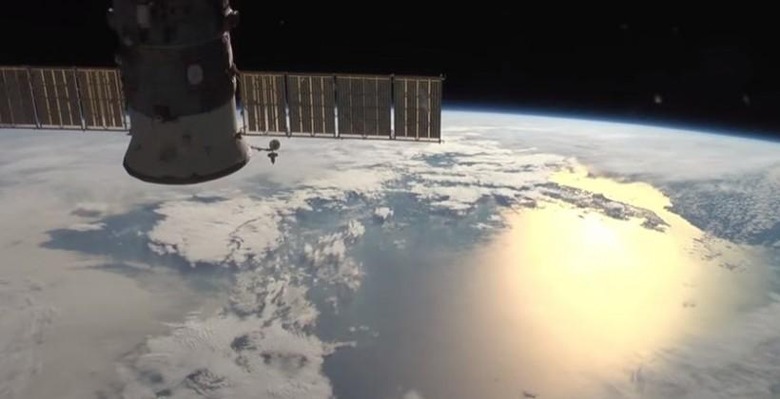 NASA and other space agencies from around the world have had astronauts aboard the ISS for years and years now. The astronauts perform a variety of experiments aboard the space station known as the International Space Station. NASA over the years has offered up a number of videos on YouTube and on its own website that show conditions on the space station and what the crew members do on a daily basis.
NASA has recently published a couple more videos to YouTube that take space fans on a floating tour of the ISS and its cramped living conditions. The video, which you can see below, is available in two versions. One of the versions is a standard video tour; the other is 3D.
To view the 3D version of the video you will need to have a set of the old-fashioned red/blue lens glasses. The video was shot in 2012 during Expedition 31 by astronaut Don Pettit using a special 3D camera.
During the video Pettit not only gives us a view of what life inside the space station is like, he also points the camera out of the portals on the space station to give us a glimpse at the view astronauts get to see every day of the planet. We also get to see the trusses, solar panels, and docked Russian Soyuz module at the station.
red-blue stereoscopic 3D vision glasses needed for the video below