NASA has announced that the Space Launch System rocket's first flight will involve carrying 13 CubeSats into space. The satellites will be a secondary payload, being delivered alongside an Orion spacecraft. Says the space agency, the rocket's first flight will be called the Exploration Mission-1 (EM-1), and it will give "the rare opportunity for these small experiments to reach deep space destinations."
CubeSats (small satellites) are often limited to low Earth orbit, making the SLS' first launch a notable one. The mission will, among other things, help bolster NASA's goal of getting humans to Mars by letting researchers carry out experiments beyond lower orbits.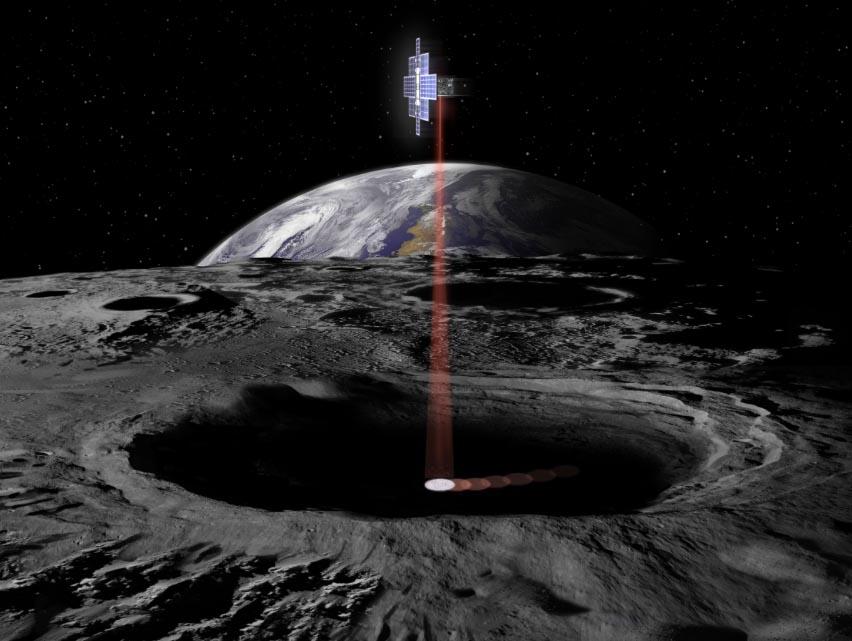 Said NASA's Bill Hill, "This rocket has the unprecedented power to send Orion to deep space plus room to carry 13 small satellites – payloads that will advance our knowledge about deep space with minimal cost."
NASA says CubeSat makers will be battling it out for the opportunity to launch their wares on the first SLS rocket flight, doing so via a competition the space agency has planned. There will be four rounds called "Grand Tournaments"; ultimately the selection of three CubeSat payloads will happen next year. Several CubeSats have already been selected.
SOURCE: NASA