NASA Says Australia Will Help Support Its Artemis And Moon To Mars Efforts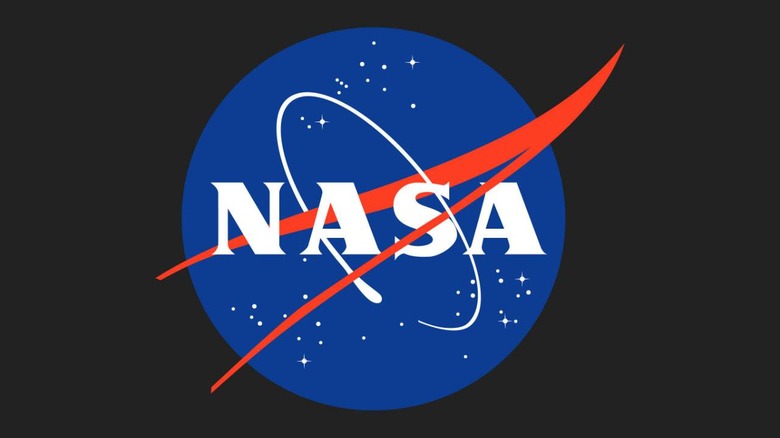 During a ceremony held on Saturday, NASA and the Australian Space Agency announced a new commitment between the two that will result in Australia helping support NASA's efforts to return humans to the Moon. The two space agencies signed a joint statement of intent at a ceremony in Washington, D.C., on Saturday. Under the arrangement, Australia will support US efforts in cases of 'mutual interest.'
Under this commitment, the Australian Space Agency will join NASA's Moon to Mars effort, including the new Artemis lunar program. At this point in time, NASA says that the two foresee Australia contributing to things like automation, robotics, and other 'areas of mutual interest.'
Australian Prime Minister Scott Morrison has pledged more than three times the nation's space agency budget to help support NASA's Moon to Mars and Artemis efforts. The Australian Space Agency was formed a bit over one year ago, but this isn't the first time Australia has worked with the US on its various space missions.
NASA Deputy Administrator Jim Morhard said in a statement:
We are honored by today's statement and the commitment of our friends from Australia to support us in our mission to return to the Moon by 2024 with the Artemis program. The strong relationship between NASA and the Australian Space Agency affirms NASA's commitment to establish sustainable exploration with our commercial and international partners by 2028.
In addition to working with NASA, Australia's environment has proven to be an important testing ground for the Mars 2020 and ExoMars rovers. NASA explains that Australia's Outback is home to rocks similar to the terranes found on Mars, helping teams prepare their systems for investigating the Red Planet.