NASA, Pentagon hacker arrested in Romania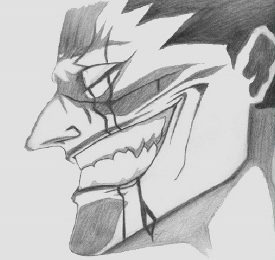 Police in Romania have arrested hacker TinKode, who is notorious for hacking into US military and government websites. The 20-year-old IT student, Razvan Manole Cernaianu, was accused of breaking into NASA and Pentagon servers, stealing confidential information, and then posting it on his personal blog.
Cernaianu also offered for sale software that he claimed would allow others to hack into these servers. He even demonstrated in videos how he carried out his attacks on the US government websites. However, the motivations behind his exploits were more to point out security flaws than for financial gain or anything truly malicious.
As TinKode, Cernaianu often published the security flaws of the websites he hacked into over the last few years, including high-profile websites of the US Army, NASA, the UK Royal Navy, the European Space Agency, MySQL, and Google. Regardless of his intentions, authorities claim that his actions have caused significant damage to the servers and hacking into websites is still a crime.
[via PCMag]