NASA loses its chief scientist Ellen Stofan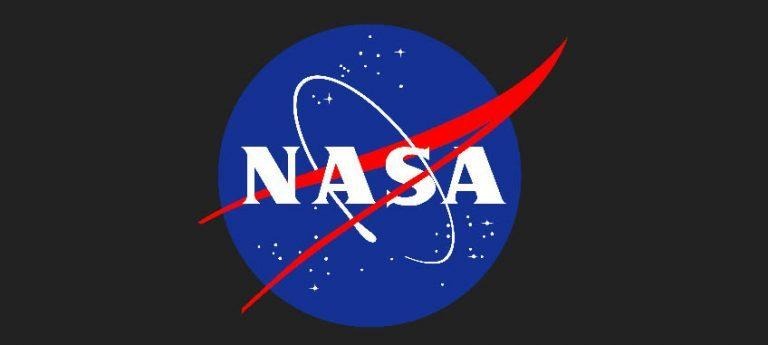 NASA has quietly revealed that its chief scientist, Ellen Stofan, has left the space agency for other 'adventures.' The tidbit of info was published as part of a long Q&A with the chief scientist, though Stofan herself did indicate her plans with a quip during an astrobiology symposium earlier this month. It isn't clear why she has left the space agency, nor whether NASA has someone else lined up to take her place and what it will do in the meantime.
Stofan first mentioned the plan during a National Academies' Space Studies Board symposium in California earlier this month, during which time her name placard fell off the podium. Stofan reportedly cracked a joke about it, saying, "I am leaving in two weeks, so I guess that falling sign is some indication of that."
It appears Stofan officially left her role on or around December 20th, with NASA quietly confirming that in an interview it posted on Tumblr. The space agency has merely said that Stofan is "departing for new adventures," which doesn't tell us much. She has a long history with the space agency, and was appointed NASA's chief scientist in August 2013.
The big question now is what NASA has in store for the coming months, namely what it will do in Stofan's absence and whether it already has a successor planned. The departure happened just before the new presidential administration comes into power, and the many questions surrounding that — about NASA's future and the budgets it will get, that is — leaves a big question mark to conclude the year.
SOURCE: Space