NASA HD iPad app launches with free content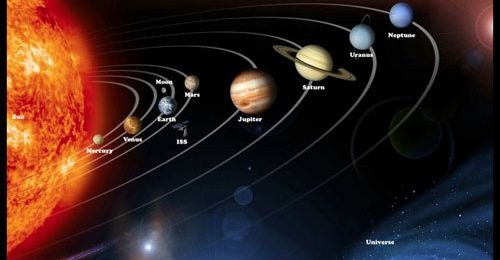 NASA is always out to get the American public behind one of its plans for research or exploration in space. If you are an iPad user NASA has announced a new iPad application and the app looks very cool with lots of interactive features.
The app is called NASA App HD and it has all sorts of content like streaming video from NASA TV, an interactive map with links to NASA filed centers, quick links to feature stories and launch schedules and more. The landing page for the app has the solar system and users can touch the planets to learn more about them.
Using the app iPad fans can also search through updated high-resolution images from the NASA Image of the Day and the Astronomy Picture of the Day collection as well as watching videos on demand. The NASA App is free and can be downloaded right now.