NASA Drone Tracking Trials Tap Verizon Towers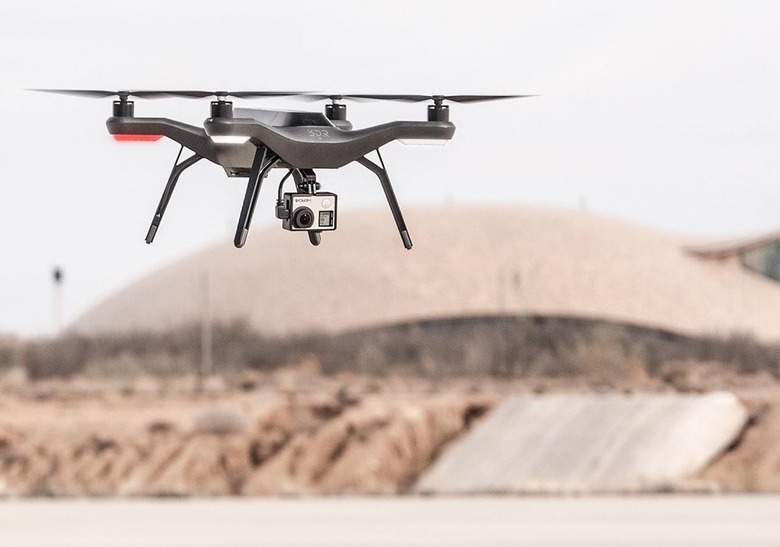 NASA and Verizon are working together on air traffic control for drones, aiming to use existing cellphone towers to track and even ground unmanned aircraft. The deal will see the space agency kick off trials at its Ames Research Center in California this summer, focusing on small, low-altitude drones which currently don't make it onto the radar of traditional air traffic management. The goal is an automated system which would open the skies to drone delivery, something which already has Amazon and Google throwing their money at NASA.
The deal between NASA and the carrier was inked in 2014, according to contracts obtained by The Guardian under the Freedom of Information Act, and is currently budgeted at around half a million dollars. Its goal is both simple and complex: tame what's become a free-for-all of low-altitude flight.
Earlier this year, the FAA outlined its intended rules for unmanned aerial vehicles (UAVs). That initially included line-of-sight restrictions on flight, something Amazon and others reacted against vigorously.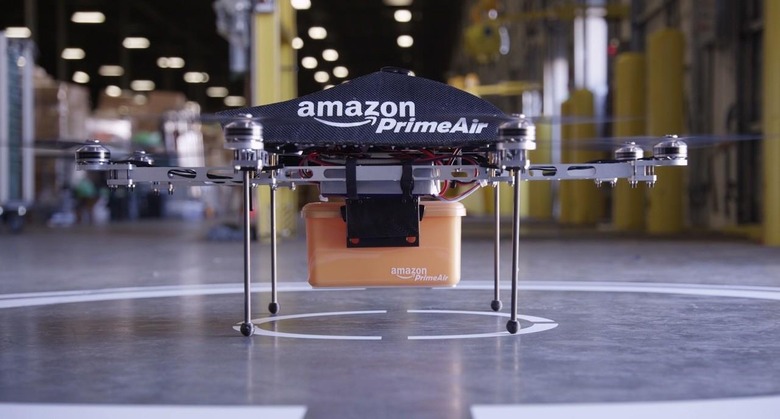 The FAA later said it would re-consider that limitation, and systems like the one NASA is proposing may prove to be a workaround.
NASA's goal is to tap into the existing cellular data tower infrastructure, bypassing the already-strained air traffic control system. The envisaged project would allow for the basics like collision avoidance – both between drones and between UAVs and buildings – and flight priority, but also include more complex functionality.
For instance, UAVs could automatically be grounded in poor weather conditions, while certain areas could be geofenced so as to be no-fly zones, such as military installations or national parks. That way, high-profile incidents like the drone which landed on the White House lawn could be avoided in future.
Separate contracts with Amazon and Google, meanwhile, have bolstered NASA's budget. Google has thrown in $450,000 and will share its Project Wing testing data and simulations, getting to test out its autonomous cars on the Ames site in return.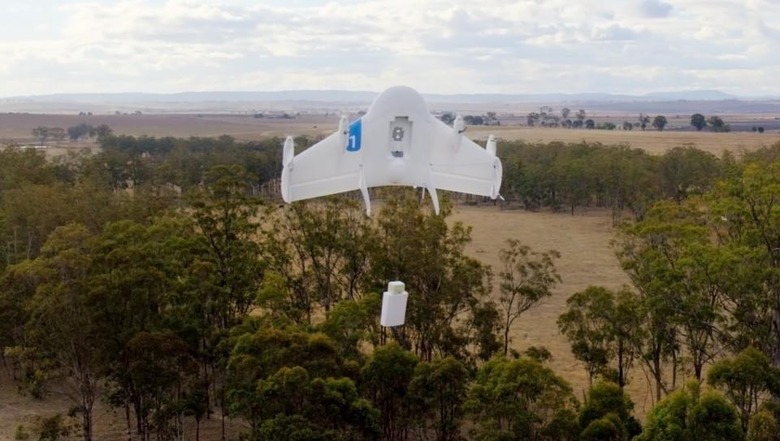 As for Amazon, it's splashing out $1.8m with NASA to trial its Prime Air delivery drones, promising an exchange of test data and designs in return for the space agency's help in field-trials and certification.
NASA will also do "mishap investigations" for Amazon in the case of a drone crash or incident, something else the FAA has insisted must be carried out as part of its recent rules.
According to the documentation, Verizon hopes to debut a concept for how cellphone infrastructure could be used as a drone tracking, navigation, and management system by 2017, with a final version pencilled in by 2019.
NASA, though, isn't putting all its UAV eggs into one basket. Along with cellphone systems, it's looking at how both radar and satellite tracking could be used as alternatives.
SOURCE The Guardian