NASA Commercial Lunar Payload Service CLPS Starts This Year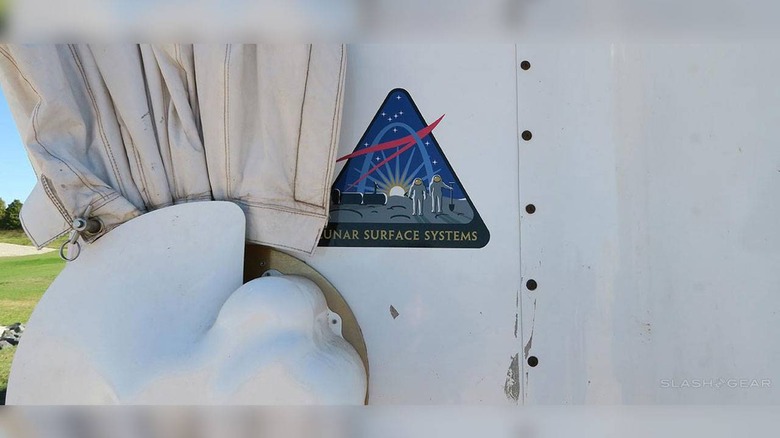 This year NASA wants to get their Commercial Lunar Payload Services (CLPS) started, and it want it to happen as fast as possible. In fact, they want it to happen so fast, "We do not expect that every one of those launches, or every one of those landings, will be successful." That was said by Thomas Zurbuchen, associate administrator for NASA's Science Mission Directorate, who spoke up about the future of lunar delivery on a webcast. "We care about speed. We want to start taking shots on goal."
NASA wants their CLPS program to get going quick and get moving rapidly thereafter. NASA announced on Valentine's Day that they will be revealing their first "task order" for their delivery service in around a month. They suggested that the flight for said task, they hope, will come very soon after the order is issued.
In November of 2018, NASA announced that they'd selected nine companies that'll work with contracts to make commercial deliveries to the moon. Those companies were Astrobotic, Deep Space Systems, Draper, Firefly Aerospace, Intuitive Machines, Lockheed Martin Space, Masten Space Systems, Moon Express and Orbit Beyond. These deliveries will be similar to deliveries made in recent years to the International Space Station.
Deliveries will be for moon missions – bringing materials to the moon – and for the gathering and delivery of moon materials back to earth. NASA also plans on creating a space station on the moon called Gateway. Building Gateway in lunar orbit is said to be planned for 2022.
"This time when we go to the moon, we're actually going to stay," said NASA chief Jim Bridenstine.
As we were told when we took our trip to NASA in 2015, hardware that'll eventually go to Mars will go to the moon, first. For example the rover you see at the head of that article – that'll likely go to the moon in the next few years and then to Mars at some point thereafter.
This set of missions will likely be announced by both NASA and the commercial groups that'll perform duties. Work has already begun.