NASA collecting urine in moonbase toilet tests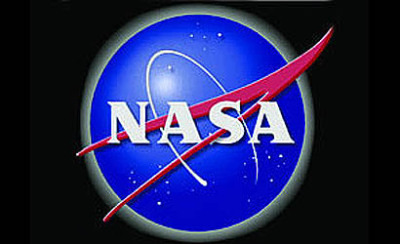 In one of the more bizarre ways to support the US space programme, NASA is currently accepting donations for trials that could eventually shape support hardware on the manned moonbase planned for 2020.  They don't want your money, though; they'd prefer your urine. 
"Donations will be treated with a chemical that can hold solid particulates in the liquid so they don't clog up the tubing in microgravity" Leo Makowski, Hamilton Sundstrand, contractor
Each donation – which can only be a maximum of 350 milliliters and contain no blood – will be added to the testing, with a target of 30 liters to be collected before the end of July.  The chemical being tested by Hamilton Sundstrand, who have been contracted to develop the moon station toilet, has already been used on the space shuttle, and now the company wants to replicate the results on Earth.
If you're interested in donating, visit 2200 Space Park at the Johnson Space Center where Hamilton Sundstrand are collecting.  They'll be taking samples – which must be less than one hour old – from July 21st until the 30 liters have been collected.
[via Inventor Spot]