NASA celebrates ISS astronauts return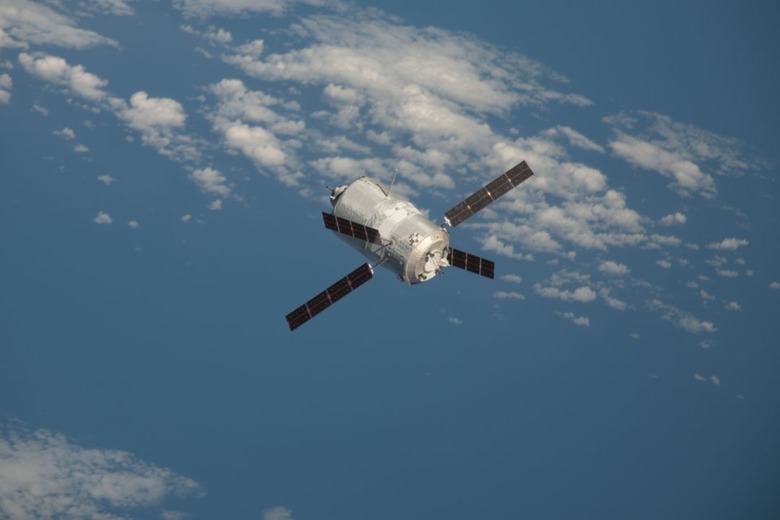 NASA's latest space mission, Expedition 30, has ended safely, with the Soyuz TMA-22 spacecraft successfully leaving the International Space Station and landing at 7:45am ET today. The roughly 3.5hr trip from the orbiting station down to Kazakhstan went without a hitch, NASA says, with Expedition 30 Commander Dan Burbank and Flight Engineers Anton Shkaplerov and Anatoly Ivanishin leaving behind Commander Oleg Kononenko and Flight Engineers Don Pettit and Andre Kuipers.
They'll be there until the end of July, with only each others' company until mid-May when Expedition 31 takes a further three astronauts up into orbit. That new team is currently completing mission training in Russia at the Gagarin Cosmonaut Training Center, with a launch expected on May 15.
Expedition 30 took with it a new batch of supplies from the US, as well as the ISS' third Automated Transfer Vehicle (ATV-3), used to bring water, oxygen, food, spare parts and fuel, and remove old equipment and any waste. It's also used to adjust the ISS' orbit, lifting it to higher altitudes as well as changing its angle so as to be ready for future docking or undocking procedures.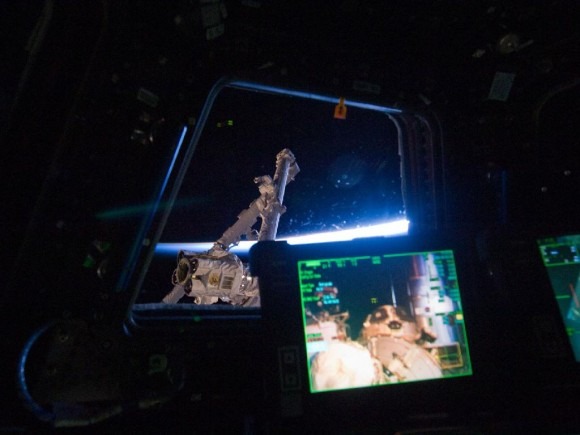 During their stay, they also did research into how weightlessness impacts the human body and which materials best perform in space environments. The team was also to be part of the welcoming committee for the SpaceX Dragon test dock, as the company refines its commercial resupply ship, but the Dragon launch was stalled.