NASA calls for Apollo stories for 50th anniversary oral history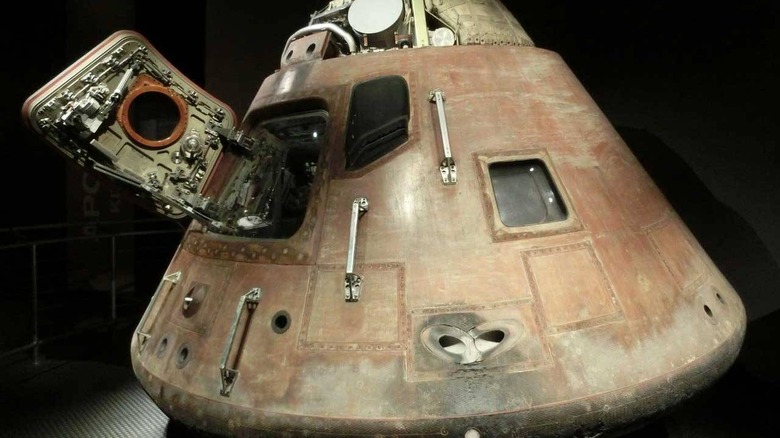 A historic anniversary for one of the greatest achievements in human history is coming this year. NASA says that July 20, 2019, will be the 50th anniversary of Apollo 11. Apollo 11 is the mission that took Neil Armstrong and his fellow astronauts to the moon for the first time in human history.
Ahead of that historic anniversary, NASA is calling for people to share their Apollo story. NASA wants people to submit audio interviews of themselves or of loved ones who remember the Apollo era that spanned 1960 through 1972. NASA wants the submissions emailed to it at the address apollostories@mail.nasa.gov.
The interviews can be recorded using the voice recording app on a mobile device or using free apps that are readily available. It is also asking for people to add text to their email that includes their full name, hometown, and state. If the recording is of you interviewing someone else, NASA also needs their name and hometown along with information for the context of the story.
NASA says that those who submit stories need to keep an eye on their inbox because the thank you email received for submitting a story might ask follow-up questions to get additional detail or clarify something in the story. NASA suggests some questions to ask or answer in the interview and to keep answers under 120 seconds.
The shorter the story, the better the chance of being featured in the NASA Apollo audio series. However, longer stories could still be featured on NASA.gov or social media as part of the oral history project. NASA says that the deadline to submit stories is December 31, 2019. However, stories submitted before June 14, 2019, have the best chance at being featured within the audio series.