NASA begins search for partners to help land astronauts on the Moon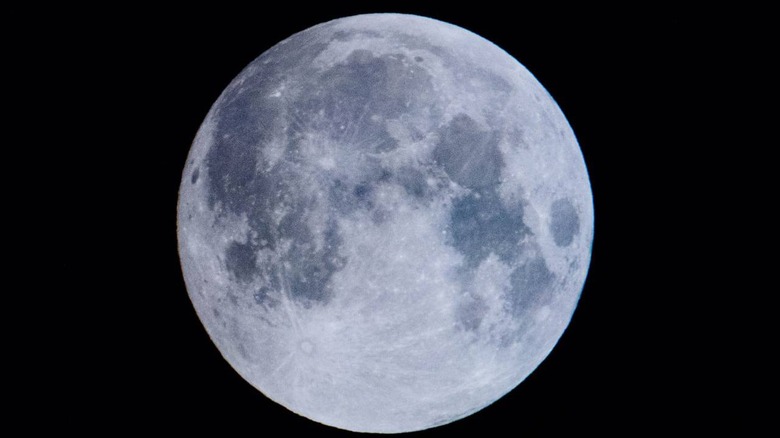 NASA is taking the next big step toward eventually putting astronauts back on the Moon. The space agency is seeking US-based partners to develop reusable systems for landing astronauts on the Moon, and it will support studies and related work on developing these technologies. NASA published a formal request for proposals yesterday and will be accepting them through March 25.
Under Space Policy Directive-1, NASA will work with US companies on developing reusable systems designed to take astronauts to the lunar surface. If everything goes according to schedule, the space agency plans to start testing these landers on the Moon in 2024, eyeing an actual human crew landing date of 2028.
Before that time comes, though, NASA will need to work with private companies on figuring out the best way to bring humans back to the Moon. The space agency has previously shed light on its Gateway ambitions, a type of spaceship that will serve as a temporary home for astronauts traveling between Earth and the Moon.
NASA envisions the Gateway as featuring a variety of spaces, including laboratories, living quarters, research areas, and multiple docking ports. Both NASA and its partners could use the Gateway for a variety of missions, including ones involving robots and humans. Looking to the distant future, NASA suggests the Gateway could also be used for human Mars missions.
At this point, NASA is asking American companies to study ways to land astronauts on the Moon, and for them to start working on these technologies as soon as possible. The work could include potential future technologies, as well as existing tech. NASA plans to fund the development and demonstration of these lunar landers by supporting various aspects of the work.