NASA astronaut's space selfie has Earth as its epic backdrop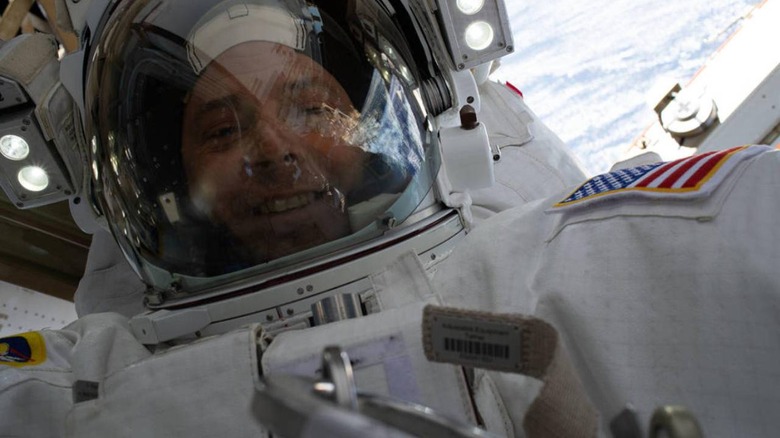 NASA astronaut Nick Hague has shared a selfie few will be able to replicate: it was snapped in space and features Earth located about 260 miles away in the background. The selfie was recently published by NASA, which reports that Hague took the image during a nearly seven-hour spacewalk to upgrade the International Space Station's orbital complex power storage capacity.
NASA has published a number of images from the International Space Station today, including the one above. In the so-called "space selfie," we see Hague's smiling face visible behind the visor on his spacesuit. A cloudy Earth is visible peeking over his should in the distance.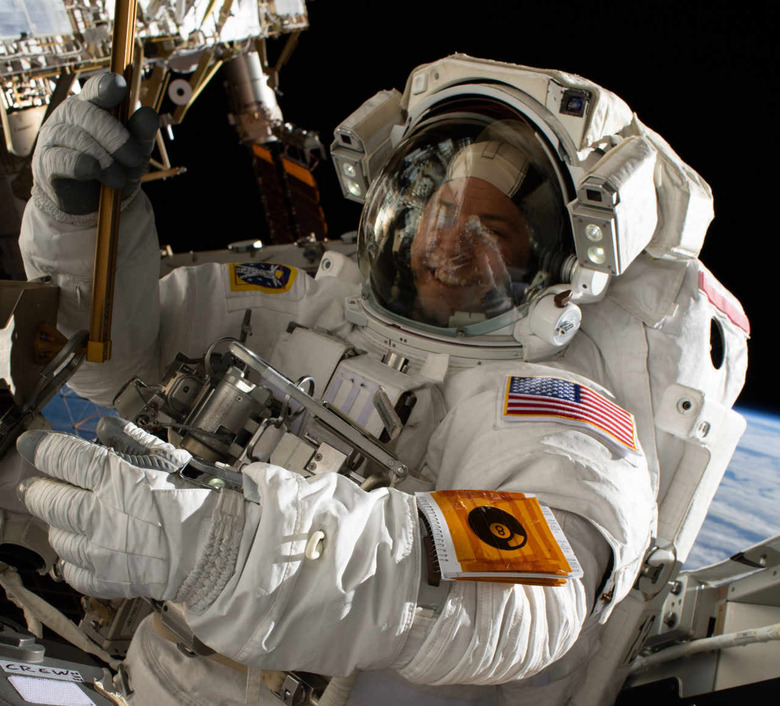 Hague's space selfie is joined by a second similar image taken at a greater distance. In it, Hague's spacesuit and his work on the ISS machinery takes center stage. According to NASA, the upgrade work included installing adapter plates and swapping batteries.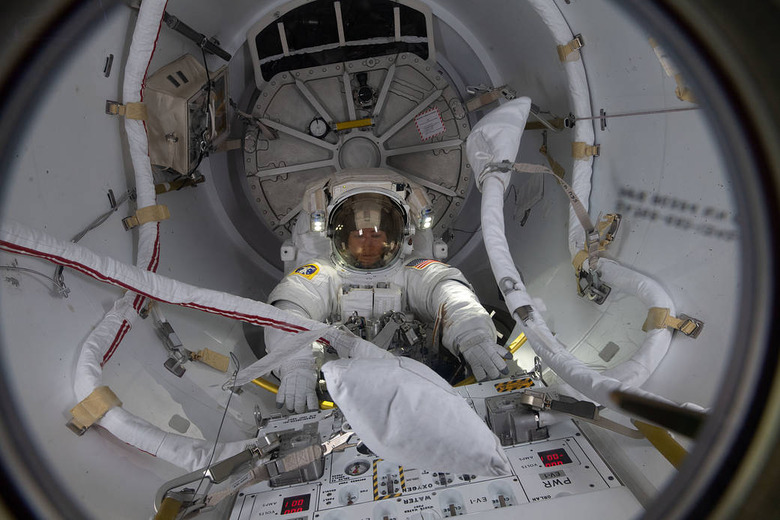 Joining Hague's image is another shared today of NASA astronaut Christina Koch as she enter the Quest airlock following the aforementioned spacewalk. Both Koch and Hague spent six hours and 45 minutes upgrading the power storage capacity, according to the space agency.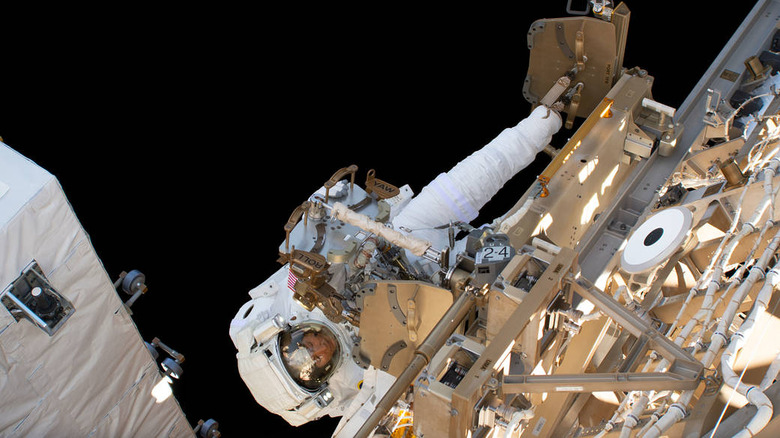 Koch was also captured in an image while outside of the ISS — this was her first spacewalk, where she joined Hague in updating the hardware. The public can access and download many more Expedition 59 images in NASA's dedicated image portal here.