NASA asks US space companies to step up for Artemis cargo runs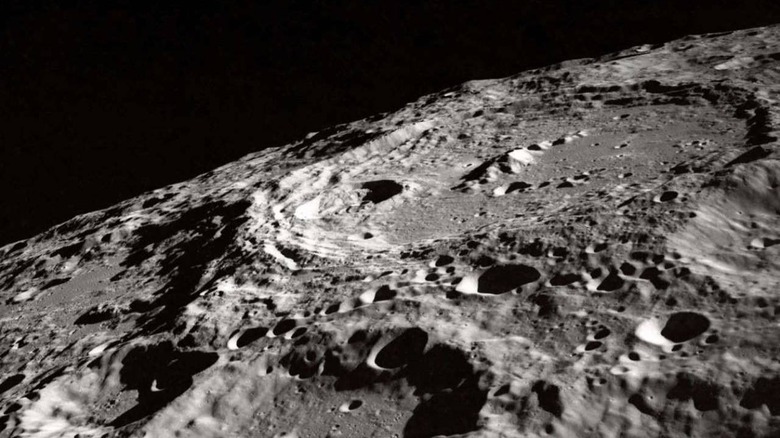 NASA is seeking American space companies that will make cargo runs to the lunar Gateway as part of the space agency's Artemis program. In a statement this week, NASA revealed that it has issued a Request for Proposals, which will give these companies a chance to propose their services for delivering supplies, science experiments, and cargo destined for the Moon.
The Artemis program will return humans to the Moon by 2024, according to NASA, which received orders from the Trump administration earlier this year directing it to focus heavily on lunar exploration. Under this program, NASA will tap international space agencies and private American aerospace companies for various Moon-related activities.
Key to the program is the Gateway, a planned Lunar Orbital Platform that will be a space station for future Moon missions. The Gateway will serve as a habitation module for humans, a hub for communicating between the Moon and Earth, and more.
As part of its new Request for Proposals, NASA wants US companies who present services capable of delivering both unpressurized and pressurized cargo to the Gateway. This cargo will be sent on a 'logistics spacecraft,' according to NASA, which plans for it to spend six months docked at the Gateway leading to 'automatic disposal.'
This spacecraft will need to launch on a commercial rocket, which is where the private aerospace companies come in. NASA will award some companies with 15-year indefinite-delivery/quantity contracts capped at a maximum value of $7 billion.